Visa B2B Connect goes global for fast and secure cross-border payments
One-of-a-kind platform now available in over 30 markets around the world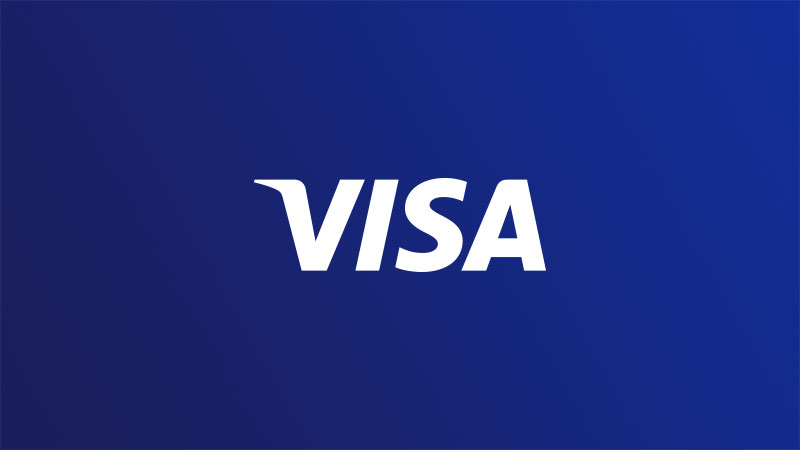 Trillions of dollars flow across the globe every day. But when it comes to exchanging business-to-business (B2B) payments internationally, the experience is less than optimal. Today, commercial payments must cross a large decentralized network of financial institutions and intermediaries, often taking weeks to process and losing transaction data along the way.
Visa B2B Connect takes a different approach, turning weeks into one to two days. The non-card-based platform—the first of its kind—removes friction from the process by expediting transactions directly from the origin bank to the beneficiary bank—no intermediaries necessary.
"With Visa B2B Connect, we are making commercial payments quicker and simpler, while enhancing transparency and consistency of data," said Kevin Phalen, SVP, global head of Visa Business Solutions.
Security gets a boost too, thanks to Visa B2B Connect's digital identity feature, which tokenizes a corporation's sensitive business information, such as banking details and account numbers, with a unique identifier to facilitate transactions on the network.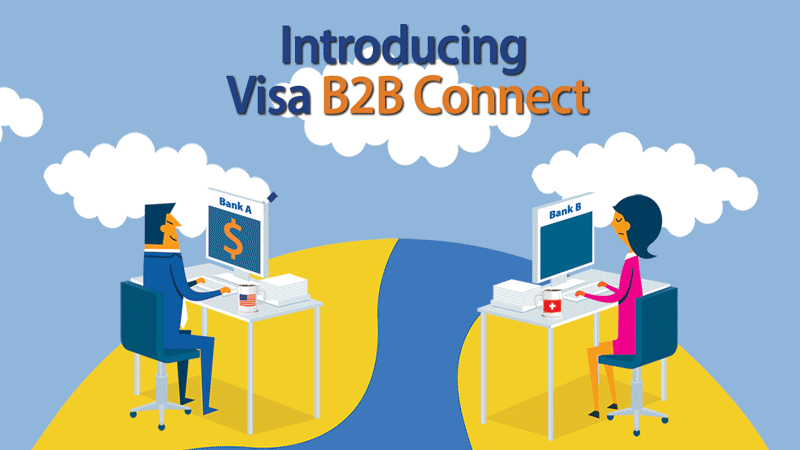 Learrn more at www.visa.com/visab2bconnect.