Why your purchases are NOT being declined and are still safe from fraud
Powered by AI, Visa's Advanced Authorization Service can help identify good transactions you make from bad ones fraudsters try to make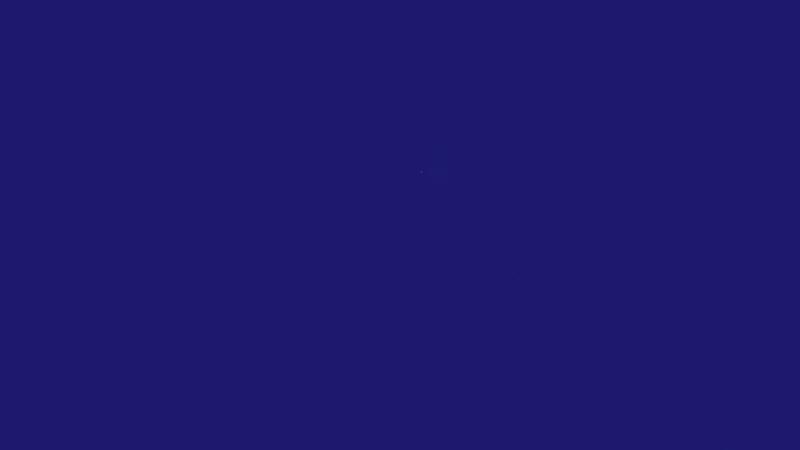 For more than 25 years, Visa's Artificial Intelligence has been getting smarter, and smarter, and smarter – to the point where you probably haven't had a transaction declined for suspected fraud in quite a while. But did you know, every time you use your card, Visa's AI is learning?
Every purchase you make helps Visa get even better at protecting your next transaction. Visa's AI doesn't know your name or exactly what you've bought. It sees activities and patterns to learn what your typical purchase behavior looks like so even before you make your first purchase, we can spot suspicious activity

For every attempted purchase, Visa's AI assesses fraud risk so that the bank that issued your card can approve or deny the transaction or send a text asking you to confirm an unusual payment.

In fact, the AI powering Visa's Advanced Authorization service has helped financial institutions prevent approximately $25 billion in fraud.[i]
To learn more about how Visa's AI technology can help drive down risk and fraud for issuers and retailers, and help reduce friction due to false declines for payment account holders, watch the video below.
[i] For the 12 months ended April 30, 2019