Fintechs can leverage Visa to create what's next in payments
Visa offers access to global resources, expertise and our powerful payments network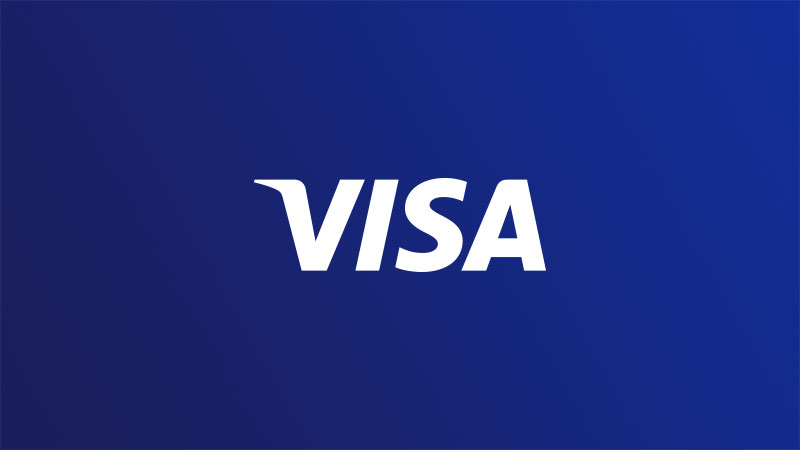 Fintechs are innovating at a rapid pace, and are creating new payment flows and opportunities in the landscape every day. Whether it's a new type of lending, means of money transfer, or insurance payout – the opportunities that fintechs present towards creating a new future of digital payments seems endless.
These new entrants into banking and payments (the name combines "finance" and "tech") received $111.8 billion in investment in 2018 alone[1], and continue to innovate new ways to help make the world of payments and commerce faster and more convenient.
At the same time, Visa has fostered innovation through strategic partnerships and investments in new payment technologies including contactless, real-time payments, cross-border payments and tokenization, with the goal of removing any friction of digital payments and to help enable secure, simple and seamless commerce.
Visa recognizes that the future of payment innovation depends on the ability to collaborate with new and traditional players in the payments ecosystem. Fintech startups can leverage the power of Visa's brand and reach in many ways, to help scale their businesses and advance a better future for payments. By collaborating with Visa, Fintech partners can gain access to:
1. A premier global payments network
Visa's global network delivers the security, speed and scale that fintech companies need to grow their businesses. Fintech partners can leverage Visa's relationships and technology to begin issuing Visa cards, virtually or with a physical card, to their consumers, opening up a network through which they can make payments at more than 53.9 million merchants globally. They can also take advantage of Visa Direct to support fast and easy payouts for things like wage disbursements, payments to employees and other "push" payment transactions. PayActiv is a great example of a fintech leveraging Visa Direct to enable real-time [2] access to earned wages, disrupting the traditional payroll cycle, and getting funds to gig economy workers when they need it most.
2. Valuable industry expertise and resources
Visa's fintech partners have access to a variety of resources, including products, APIs and payment capabilities. They can also learn from Visa's most prominent experts in payments — gaining access to the deep payments industry knowledge from the markets Visa has been operating in for more than 60 years.
The Fintech Fast Track program is one example of how Visa supports fintechs that are developing the digital payment solutions of the future, and provides startups with rapid onboarding and reduced fees – helping them gain access to the capabilities that lie within Visa's global network to power their own ideas. Fast Track has already been successfully rolled out in Europe, Africa, the Middle East, Latin America and Asia Pacific, with hopes to expand to more markets soon.
3. Best-in-class marketing support
Fintech partners can benefit from commercial incentives, marketing and consulting support to help them grow and thrive. Visa focuses on helping fintechs get up-and-running in the most frictionless and cost-effective way, helping partners scale their businesses fast.
Two initiatives have helped Visa continue to identify and collaborate with emerging talent in the fintech startup space. Visa's Everywhere Initiative is a global competition aimed at cultivating new relationships with the global startup community to create the "new big thing" in commerce. Visa has also joined other leading companies to support  the Inclusive Fintech 50, which recognizes promising early-stage fintechs that are driving financial inclusion around the globe.
Stay tuned for more exciting updates from Visa on our work with fintechs in the coming weeks, and visit www.visa.com/fintech to learn more.
______________________________
[1]  KPMG Pulse of Fintech report, Feb 2019
[2] Actual fund availability depends on receiving financial institution and region. Visa requires fast-funds enabled issuers to make funds available to their recipient cardholders within a maximum of 30 minutes of approving the transaction. Please refer to the Visa Direct team and the Visa Direct Original Credit Transaction Global Implementation Guide for more information.