Visa signs Business Statement for TransEquality during Pride Month
Empowered by Visa's inclusive culture, employees are challenging the status quo and fostering a world in which everyone's voice is valued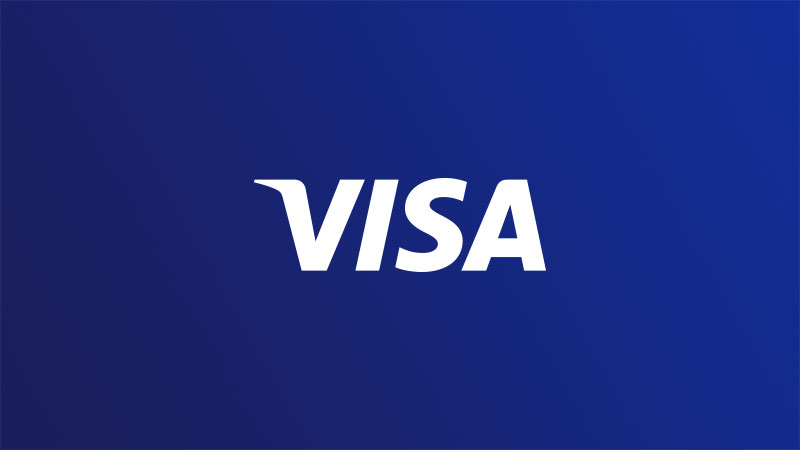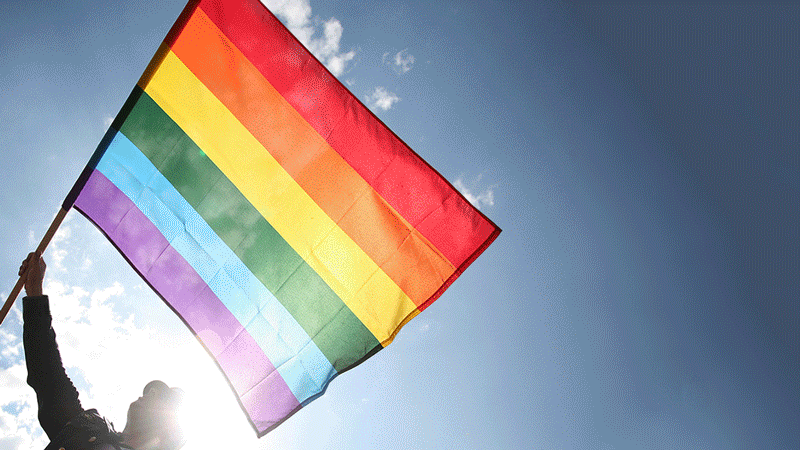 Long after Pride month comes to an end each year, we at Visa continue in our steadfast support for the LGBTQ+ community, grounded in our belief that a diverse and inclusive culture enables our employees to thrive and make a real impact on the lives of people around the globe.
In celebration of Pride month, we are excited to share that our company has signed the Business statement for TransEquality, maintaining support for legal protections for transgender people. The statement affirms that Visa stands with the millions of people in America who identify as transgender or gender non-binary, or who are intersex, and calls for transparency in policy making, equality under the law and for all such people to be treated with the respect and dignity everyone deserves.
How can a payments technology company continue to promote the benefits of diversity and inclusion across the globe? By remaining focused on our vision to be the best way to pay and be paid for everyone, everywhere. Serving over 200 markets worldwide, we're committed to using our reach to further acceptance – whether it's financial, social, professional or personal – everywhere.
Senior Vice President of Government Engagement Demetrios Marantis had this to say. "We have an incredible opportunity to shape how governments and policy officials think about Visa and work with governments on policies to promote inclusivity through financial inclusion, human inclusion and growth. We are the company's ambassadors."
This culture of inclusiveness is woven into every touchpoint Visa has with employees, consumers and organizations. David Fowler, head of Sales Operations in Asia Pacific feels lucky that his role spans a wide and diverse region. "By its very nature my team and I are able to touch so many people and markets, hopefully linking them and us in a way that makes them feel connected and included."
Internally, Senior Technology Recruiter Holly Harris helps promote equal opportunity access to technology jobs. "Recruiting for Visa means I get to be an advocate for hiring managers, for candidates, for employees and for my teammates" she says, adding that this helps Visa hire the best talent in the world.