Designing the future of payments in Dubai
Meet the team behind CEMEA's innovation strategy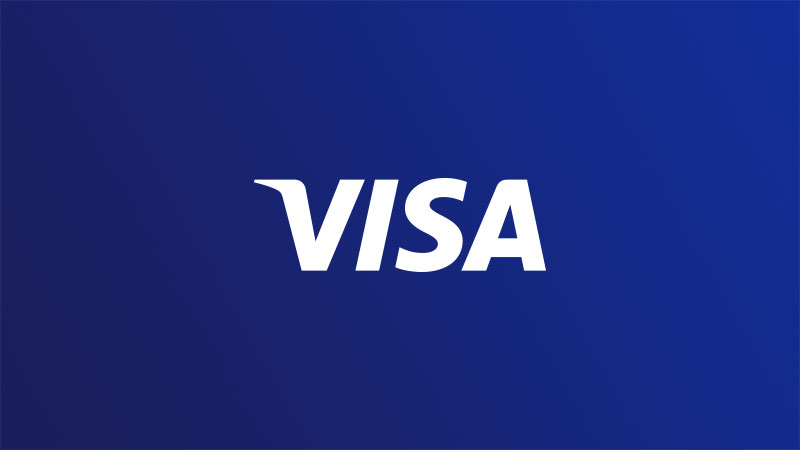 Technologists in the Visa Dubai Innovation Center want to understand how people shop to make payments faster, easier and more secure. It's a vision is rooted in the principles of human centric design, whether you are a consumer ordering something from your connected home or an entrepreneur using digital to move funds to grow your business. 
This video tours you through the 4,000 square-foot facility that serves Central and Eastern Europe, Middle East and Africa (CEMEA) with a focus on these areas:
Connected consumers
Connected merchants
Connected cities
Connected travelers
Watch the video and learn more about Visa's global network of Innovation Centers.