In China, learning to manage money and loans leads to brighter futures
Visa's financial education program reaches 6.3 million rural residents including students and 260,000 rural government officials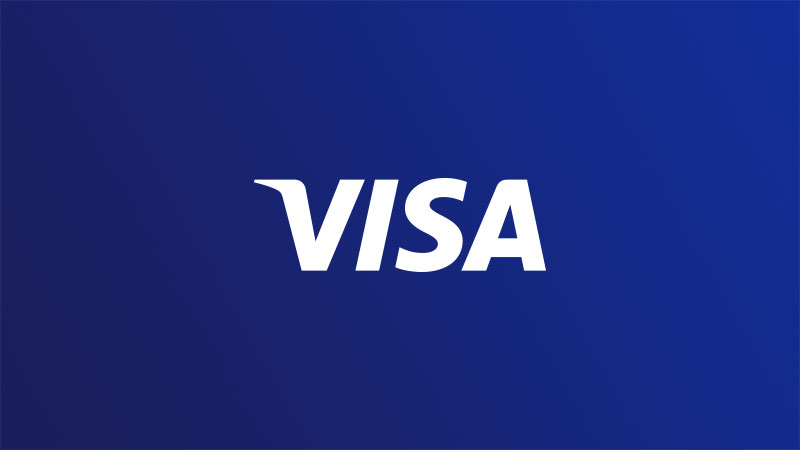 In 2013, Erdunbagen found himself on the brink of losing all he had built in more than 20 years. The sheep and horse farmer in Inner Mongolia couldn't afford the rising cost of feed for his livestock following a drought. "There was no rain, no grass," he told Visa. "There wasn't enough food for the animals to eat."
He connected with Fengrui Zhou from Visa's Financial Inclusion pilot program to secure a small loan of 8,000 Chinese yuan (just a little more than $1,000 dollars) to buy feed. He learned from Zhou how to manage his credit responsibly, repaying the loan through monthly installments and using his smartphone to make payments.
With a new understanding of how the loan process worked, Erdunbagen brought together four other households and applied for a group-lending loan. Over time the father of three was able to build up his herd to more than 100 horses and 100 sheep for his now thriving business.
Erdunbagen is one of scores of success stories resulting from this work. In 2016, Visa committed to alleviating poverty in China through a financial education program with the China Foundation for Development of Financial Education, designed to reach farmers and herders in 33 poverty-stricken counties in the Heilongjiang Province, Jilin Province and Inner Mongolia.
The results of the program have far exceeded expectations. Some 6.3 million students and rural residents have learned to manage their finances and 260,000 rural government officials and teachers know how to help others access financial education services. With cell phone coverage as good as 4G even in remote areas, more and more farmers like Erdunbagen are using their mobile phones to manage their money and grow their businesses.
"I have to drive over 100 kilometers a day, but I still love this job," says Zhou. "Every time you bring money to the people, they welcome you as if you were the god of wealth."