Five years in, tokenization keeps shaping the future of payments
410 million tokens and 100+ markets later, the technology continues to enable safe, secure transactions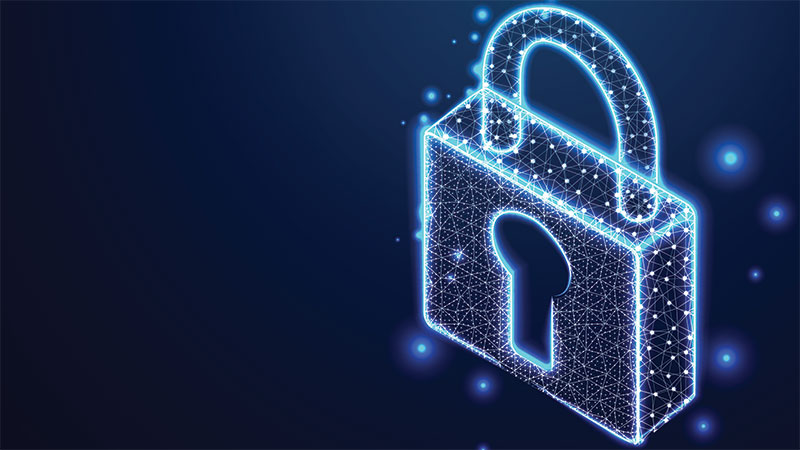 Given the influx of ecommerce brands entering the market, there is an endless ecommerce world for the eight in ten Americans who shop online to explore[1]. In fact, ecommerce is expected to become the largest retail channel in the world by 2021[2]. The ease of hitting the "buy" button from the comfort of your couch or on the go has forced technology to keep pace with the shifting retail landscape.
Five years ago Visa introduced tokenization, a technology which replaces card account details in transactions with digital identifiers, or "tokens", that are useless to would-be fraudsters. Since then, the technology has expanded in scope and set the stage for the growth of digital payments.
Where it all began 
As the digital revolution created new and expanded opportunities to make payments, uncertainty existed around how to better protect transactions when a card or shopper wasn't physically present. First introduced in 2014, Visa Token Service created a secure environment that drove innovation in online and mobile commerce. Visa Tokens took the payments industry by storm and grabbed the attention of industries from automotive to entertainment. Since then the technology has seen:
100% year-over-year increase in tokenized transactions this year alone
Over 410+ million tokens issued
More than 100+ markets enabled for tokenization
In Fall of 2018, Visa announced the addition of 20 new token service provider partners, including but not limited to Adyen, WorldPay, PayPal/Braintree, Stripe and Square. As we look ahead to the expansion of EMV Secure Remote Commerce (SRC) and its support of Visa Tokens, tokenization will continue to be a driving force behind the future of digital payments.
Preparing for a connected future fueled by the Internet of Things (IoT), Visa announced its token service provider program in October 2016. Its goal was to help the growing list of partners quickly introduce devices, software and solutions that can initiate or accept Visa payments. As the number of payments-enabled connected devices increased, Visa doubled down on IoT partners in 2017 with the addition of 13 new industry leaders in four global markets.
With the recent milestone celebrating the 25th anniversary of the first ecommerce payment, Visa pointed to what is on the horizon for the future of payments. From connected cars and mirrors, to voice-enabled payments and biometric authentication, tokenization will enable some of the biggest technological leaps the industry has seen in decades.
Payments of the Future
A soon-to-be released survey from Visa and PYMNTS.com found that respondents citing data security or privacy as an inhibitor to using connected devices to make purchases is down about 3% each year-over-year, demonstrating increased confidence in online purchasing safety. In fact, security (82.4%) is one of the top three reasons consumers choose to pay via connected devices, behind only money savings (84.9%) and reduced in-line frustration (83.4%). And millennials were the group most interested in utilizing connected devices to make purchases, citing their intent to use the technology for transactions such as purchasing transit tickets, buying outfits on TV or ordering food from their fridge. Tokenization remains at the forefront of this shift by paving the road for better online checkout that helps protect sensitive payment information while enhancing consumer convenience.
Check out the Visa Ready Portal or talk with your Visa Representative to learn more about how to leverage Visa's digital programs to transform your business' eCommerce platform.
___________________________________________
[1] Pew Research Center, Online Shopping and E-Commerce
[2] Euromonitor, E-Commerce Is the Fastest Growing Global Retail Channel Through 2022