Visa and SiriusXM are "on the road" to the future of payments
In-car services like buying gas and food are just the start of the journey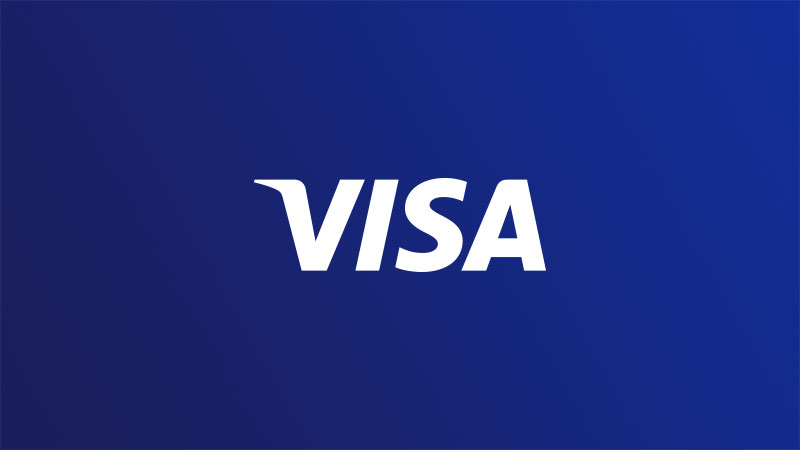 Team Visa gymnastics superstar Simone Biles (left), Bisi Boyle from Visa and Peter Polit from SiriusXM (not pictured) take a ride to test out features of our new in-car payments prototype.  
"This is the type of technology I need in my car," said Team Visa gymnastics superstar Simone Biles on a drive to test out the new in-car payments prototype from Visa and SiriusXM.
Every year, millions of drivers around the country spend money – billions in fact – on food, gas, tolls and more on their daily commutes. How can these everyday activities be made safer and easier?
This is a question Visa and SiriusXM are addressing with our new in-car payment prototype – the result of a year's worth of work that started with a drive through Las Vegas last January. The easy-to-use "e-wallet" is integrated into the dashboard so that drivers can buy things with simple voice commands – even if they left their wallets and phones at home. Key features include:
Drivers can pay for several things – like gas, parking and tolls – but only need to enter payment credentials once.


No need to fumble through different apps or screens, making payments is as easy talking to the head-unit. Drivers stay focused on the road with their hands on the wheel – not on their phones.


Visa Token Service keeps payments secure, by replacing card account details with a unique digital identifier, or token, that keeps data from being compromised. Visa's sensory branding is another level of authentication and assures drivers the payment is complete and secure.
Visit Visa.com/connectedcar to learn more.