Three ways Visa uses AI to secure how we pay
In a sector as dynamic as payments, the power and reach of Artificial Intelligence (AI) is vast.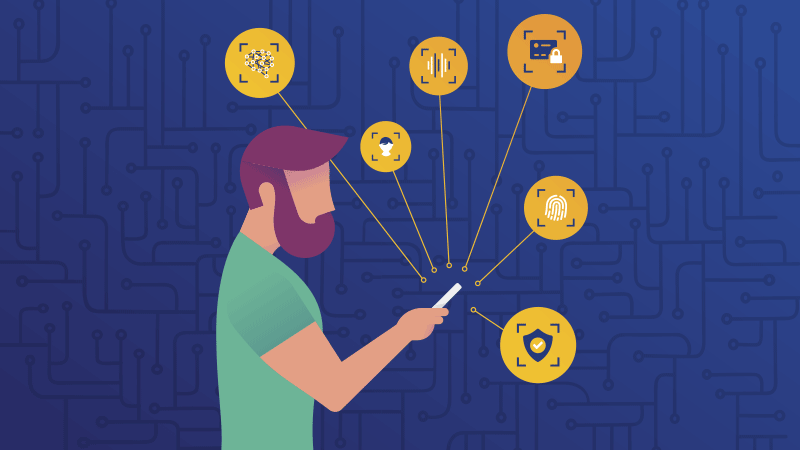 For years artificial intelligence (AI) has been a foundational component of payment security, thwarting attackers and keeping fraud rates in recent years at historic lows. Visa, in fact, pioneered the use of AI in real-time fraud analytics in the early 1990s. Today, exponential growth in data and advances in computer processing have enabled more sophisticated applications of AI that promise to transform the payment security landscape.
A new report from Visa, "Transforming Payment Security through Artificial Intelligence," explores how AI will fulfill this transformation and how Visa's AI-driven solutions can help partners improve decision-making, enhance risk management and ensure payment security without trading a frictionless customer experience.
"Transforming Payment Security through Artificial Intelligence" describes three areas — account onboarding, authentication and authorization — in which Visa is helping to create a more secure payments ecosystem and automating many of the fraud detection tasks that issuers and merchants currently conduct more manually.
Learn more about how Visa is helping banks identify new account fraud and account takeovers, implement biometric technology for seamless and secure authentication, and more accurately identify criminal activity to minimize false positives, preventing an estimated $25 billion in fraud.[1]
We are also helping businesses more effectively and efficiently manage and detect cyber threats through sophisticated, AI-powered anomaly monitoring and detection. With Visa's AI-driven solutions, issuers and merchants can feel confident knowing that an extra layer
 of protection is working behind the scenes to ensure a smooth and secure payment experience for the whole ecosystem. Working together, we can optimize risk decisions and ultimately reduce friction for the consumer for the best way to pay and be paid.
_______________________
[1] PYMNTS.com, 'Visa Advanced Authorization Blocks $25 Billion In Fraud', June 2019