Start your engines: Visa Everywhere Initiative 2020 now open
Startups and fintechs solving payments challenges compete for $100K in prizes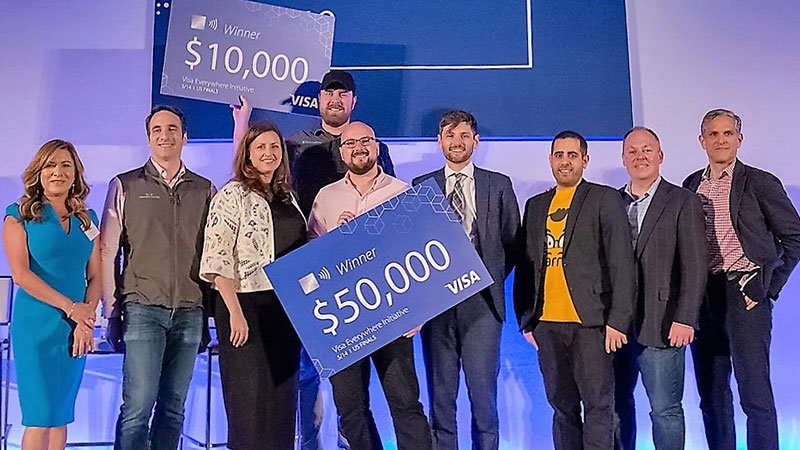 The Visa Everywhere Initiative is a global competition that invites startups and fintechs to solve the world's biggest payment problems. The 2020 competition is now accepting applications with five new challenges that aim to solve issues related to supply chain, banking, P2P payments, contactless payments and more. Want to be recognized by one of the world's most valuable brands, connect with our partners and win prize money to help your business succeed? Enter today. Entries close March 25.
Startups have collectively raised more than $2.5 billion in funding through Visa Everywhere Initiative, which has been activated on six continents — reaching more than 100 countries. First launched in the U.S. in 2015, the program quickly expanded globally with more than 6000+ participating startups.
Competitors compete for $100,000 in prizes. Four prizes will be awarded:
1-    Overall winner $50,000 USD
2-    Audience Favorite: $25,000 USD
3-    2nd place $15,000 USD
4-    3rd place $10,000 USD
Are you creating the future of payments? Sign up for VEI today.