Visa and IFundWomen award four grants to women-led small businesses
Grant program provides female entrepreneurs $10,000 each to further their business during COVID-19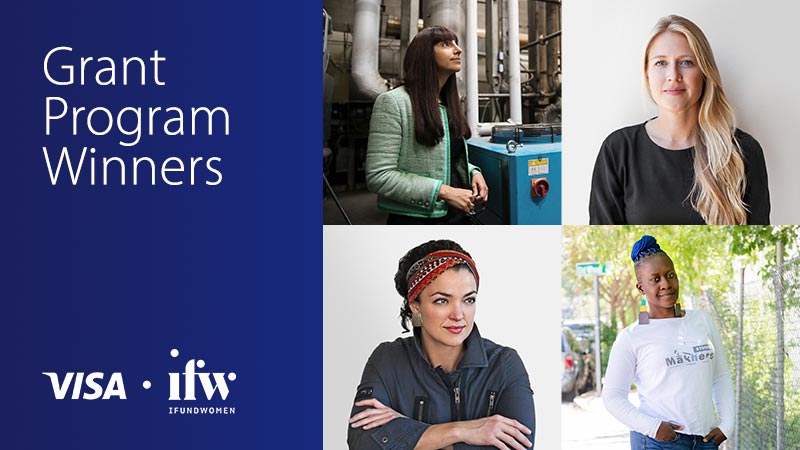 Overnight the global pandemic has changed the way we live and work. It's no doubt that small businesses are one of the hardest hit sectors. More than ever, access to capital and funding is critical for these businesses to survive during this incredibly challenging time.
To help small business owners – particularly female entrepreneurs who already face funding challenges – Visa and IFundWomen partnered to provide $10,000 grants to U.S. based, women-led small businesses, with plans for global expansion later this year. These grants provide an opportunity for recipients to grow their businesses and continue to offer much needed services to their local (and global) communities.
The recipients span diverse industries including recycling, food, construction and education – each with a mission that goes above and beyond business to do good in the world. From expanding operations and marketing to job creation and program expansion, these grants will help these women grow and run their businesses.
In today's new normal, it's never been more important to support our local businesses. These four women are passionate about their business, their communities and how the grant will help them pursue their goals: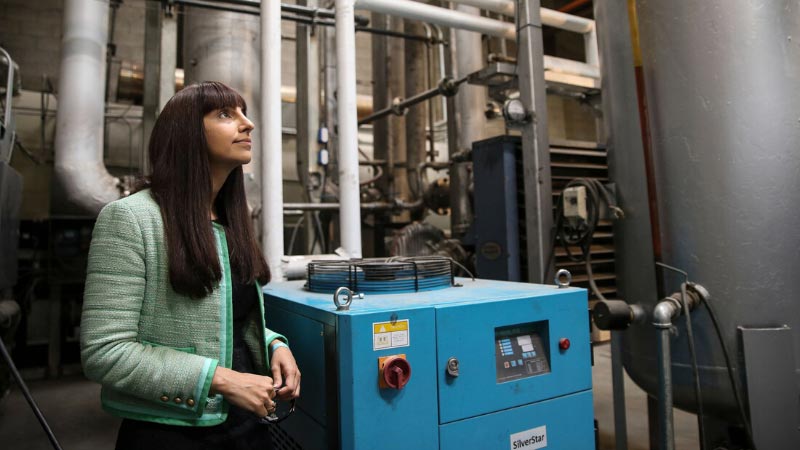 Priyanka Bakaya, Founder, Renewlogy, Salt Lake City, UT
Renewlogy was born out of a passion for the environment and a MIT class project on electronic waste. When Priyanka Bakaya learned that less than 10% of plastic waste is recycled through traditional mechanical recycling she turned Renewlogy's attention to chemical pathways that create new markets for low-value plastics. Now, Renewlogy, which has commercial operations rolling out across multiple geographies, converts non-recycled plastic waste into new products.
"This grant will go towards supporting our work to build small scale systems targeting ocean plastics. We are also using it to launch a crowdfunding campaign to build a system for our non-profit partner "Plastic Ocean Project." We hope it will inspire others to invest in advanced plastic recycling. Beyond the environmental benefits, we will also continue creating jobs and improving societal awareness about recycling." Priyanka Bakaya, Founder, Renewlogy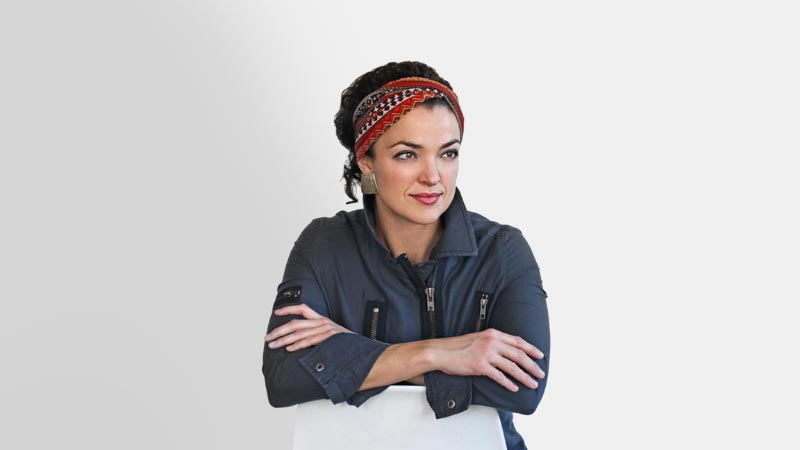 Amanda Wilson, Founder, VOXAPOD®, Portland, OR
Link to website: https://voxapod.com/
In developing countries, 40-60% of girls don't attend secondary school[1] – sometimes due to a lack of access to menstrual health products — and those who do attend often drop out for the same reason. VOXAPOD, a period care brand, is helping fight the gender gap while reducing waste and building stronger communities. They donate period products and 2% of sales to keep girls in school and provide menstrual health education. To date, they have helped more than 200 girls stay in school with confidence while also eliminating the cost burden of single-use products for thousands of women and reducing the waste of more than 4 million non-biodegradable disposables.
"With the recent outbreak of COVID-19, we are committed to using these funds exclusively to expand our operations and outreach to provide safe period products, education, and opportunities to those most in need––both in developing countries and right here at home." Amanda Wilson, Founder, VOXAPOD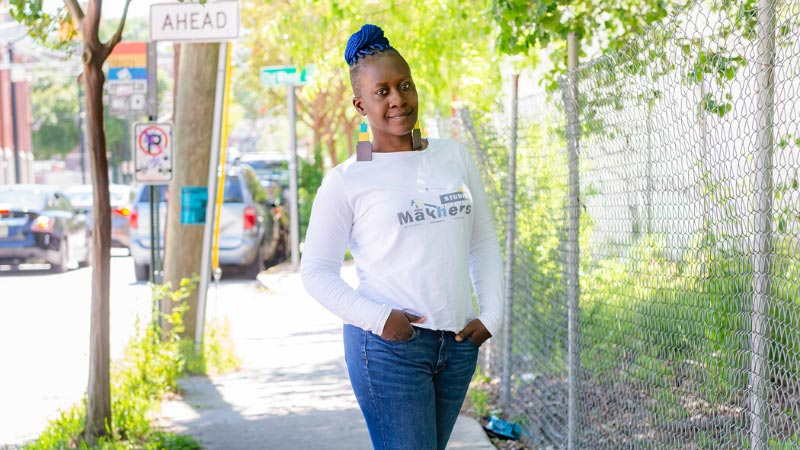 Wanona Satcher, Founder, Makhers Studio, Atlanta, GA
Link to Website: https://www.makhersstudio.com/
Makhers Studio customizes shipping containers into residential, commercial, community, retail and anchor service spaces. Primarily located in underserved communities, these spaces allow for hiring locally so residents can build and own the change they want to see. In response to COVID-19, Makhers Studio is supporting local, regional, state and federal needs by building MedPods –– modular container clinics and housing units. With their healthcare partners they can build and rapidly deploy multiple clinics, micro-hospital Pods and on-demand housing.
"This grant will help my company launch and sustain our marketing plan to gain a larger customer and partner base. It will help us focus on the critical branding and marketing we need to attract our next round of investment." Wanona Satcher, Founder, Makhers Studio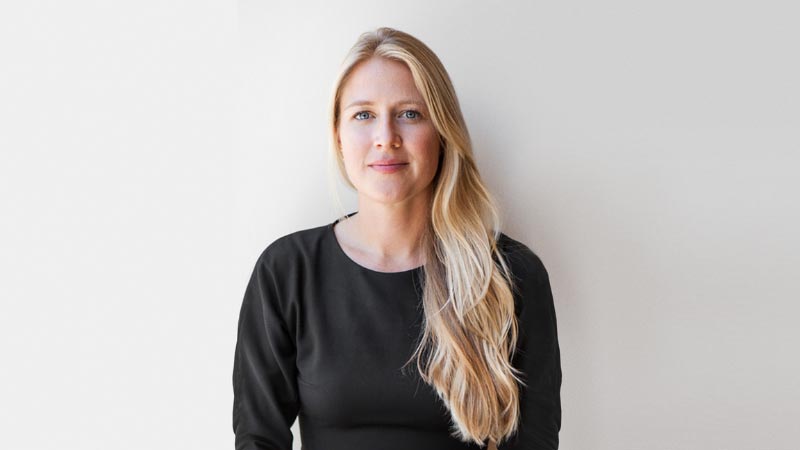 Nora LaTorre, CEO & Founder of the Eat REAL School Program, Oakland, CA
Link to Website: https://eatreal.org/
Public schools in the United States serve 30 million students five billion meals each year, and the food culture surrounding children is flooded with overly processed and sugar-loaded meals. Eat REAL is a public health nonprofit that increases real food access and education in schools for the well-being of children and the planet. They transform the menus on the largest restaurant chain in America –– our public schools –– by partnering with communities and schools to ensure students are being provided with healthier food options every day.
"This support means we can remove more schools from our waitlist, and more kids can safely access meals. As more families lose their incomes, they're increasingly depending on meals from schools to feed their kids. We will use the grant to support schools that continue to serve meals to kids during the crisis and help them transform their food programs to be healthier for kids and the planet." Nora LaTorre, CEO & Founder of the Eat REAL School Program 
These four grants are just the beginning for the Visa and IFundWomen partnership. We plan to announce more grants globally this year. In addition to the grants, Visa and IFundWomen are providing business coaching, educational resources and a series of on-demand videos designed specifically to help women-led small businesses sharpen their business pitches and content. To access the resources, visit http://www.ifundwomen.com/visa.
[1] United Nations Women Commission on the Status of Women 2012