Visa partners with artist Micah Johnson to support the creator economy
New program will focus on helping creators build fluency in crypto commerce and NFTs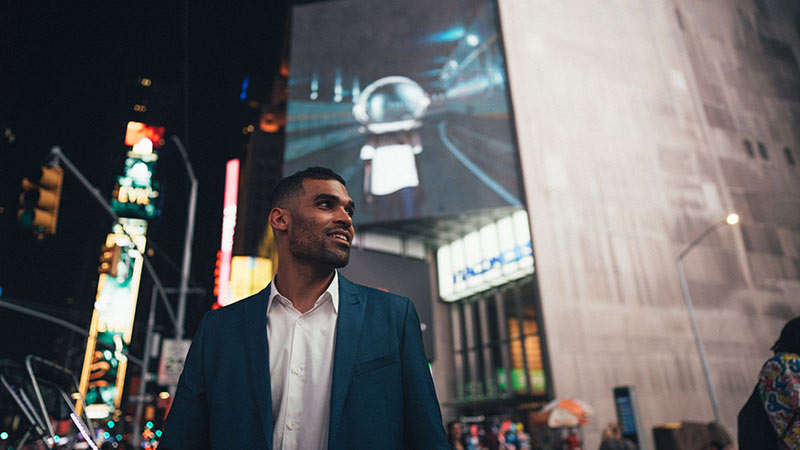 Art has the power to inspire and unite — inviting us all to dream and experience the world together. Now, there is a digital renaissance taking place in the world of art and content creation — a flourishing ecosystem of artists, musicians, writers, photographers, and curators building communities at the intersection of culture and commerce.  
We believe that new technologies emerging in the crypto ecosystem, like non-fungible tokens (NFTs), have the potential to lower the barrier to entry for digital creators across the world. NFTs offer a medium to connect directly with fans and collectors, making it easier for creators to monetize their talent and build a business.
NFT visionaries like former MLB player turned crypto artist Micah Johnson are at the forefront of this new segment of the creator economy — a community of more than 50 million people, who by some estimates, form the fastest-growing type of small business.
For Micah Johnson, NFTs served as the springboard
When Micah retired from professional baseball in 2018, making a living off his art seemed a remote possibility. Micah began learning about crypto and NFTs in 2019 — at the time, a fringe concept. His first NFT sale in 2020, an experiment, marked a major turning point in his career, a way to gain access to an audience outside of the traditional art world.
As Micah puts it: "NFTs unlocked an opportunity for me to build a community of people interested in supporting my work — in a way that goes way beyond simply liking or sharing. With guidance from the early crypto community, I've been able to build a small business around my crypto-native character, Aku, that can grow into a global media company rooted in driving value back to that same community that evangelized my work."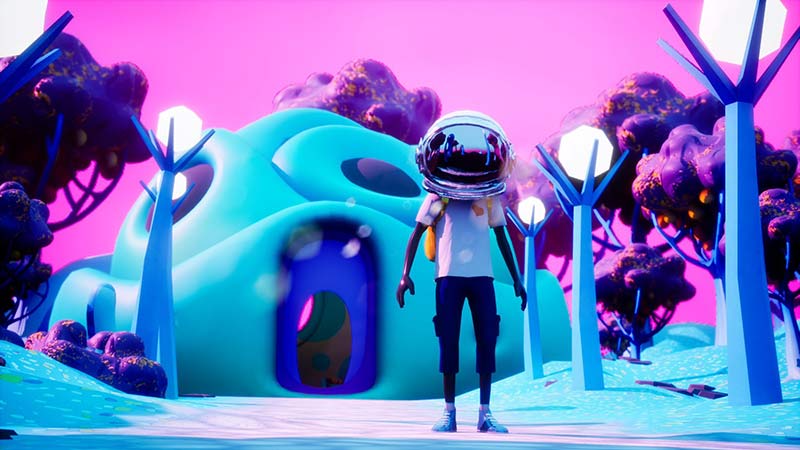 Today Micah has a community of thousands of supporters who collect his work and share the vision at the heart of his work: transcending limits placed by socioeconomic status, race and gender and encouraging children to dream without restraint.
Supporting entrepreneurs in the creator economy
We're excited about the future of NFT commerce and what this technology can offer to small and micro business owners in the creator economy. That's why we're partnering with Micah to build a program designed to help creators understand this technology and how to harness public blockchains for producing and selling digital goods. Following an open application process, we will select a group of creators to serve as our inaugural class.
We'll be sponsoring this small group and providing consultative services to navigate the world of both crypto and traditional payment infrastructure. We'll also look to foster meaningful relationships between creators and Visa's network of payment partners, who can help creators reach new audiences and grow their businesses. Micah will be a key collaborator as we build out the program, ensuring that it provides meaningful value to the next generation of creators.
"I'm excited about the opportunity to work alongside and learn from a trusted brand like Visa," says Micah. "Working together, we want to arm creators with the resources they need to stay at the forefront of this revolution."
---
Please sign up to join the Visa Creator Program.