Ask a fintech founder: Sheena Allen of CapWay
On shrinking the financial gap, building more than a digital bank, and realizing success through impact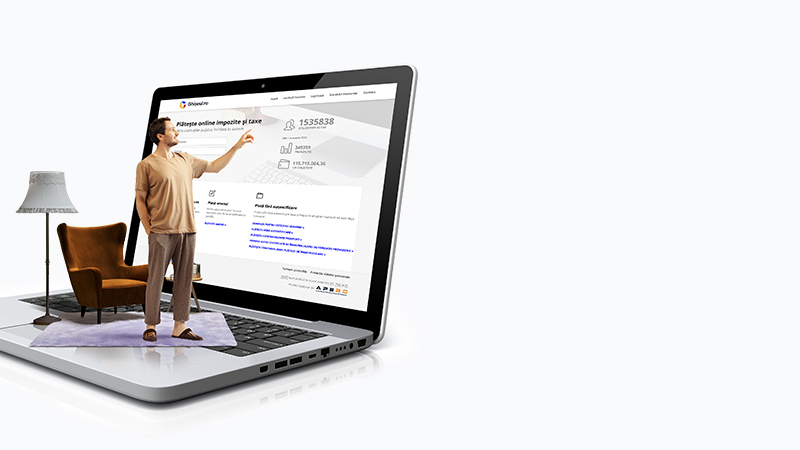 From designing shoes in high school to launching her first tech startup in college, CapWay Founder and CEO Sheena Allen realized pretty early on that 9 to 5 was not going to be her future – despite her parents' urging.
"It was scarier for them than it was for me," she said. "They wanted me to take the safe route and I was like, 'Nope, I'm going to be the risky, crazy entrepreneur.'"
On a visit to her hometown in rural Mississippi, Allen realized that she wanted to do something to reduce the ever-expanding financial gap. "A lot of founders don't look like me and don't come from where I'm from," said Allen. "My perspective of being from Mississippi, the number one state for unbanked and underbanked, the poorest state in America, I think is very different."
Here, Allen chats with us about raising capital, navigating regulations, joining the Visa Fintech Fast Track program and what the future of digital banking looks like to her.
What is your CapWay elevator pitch?
Sheena Allen: CapWay is a financial ecosystem with the mission of creating financial access and opportunities for everyone.
What was your 'aha moment' before deciding to start CapWay?
Allen: My aha moment began when I went back home to Terry, Mississippi, a small country town on the outskirts of the capital city of Jackson. I saw that nothing was changing in the financial space; instead, the gaps seemed to be getting wider. I was spending time between Austin and the Bay Area, learning about money and generational wealth, and I was not seeing that same access and opportunity for financial growth and freedom where I was born and raised.
What differentiates CapWay from other digital financial services?
Allen: At Capway, we want to build an ecosystem of products and services that focuses on more than just digital banking. Digital banking is very important, but we also want to focus on other parts, such as financial education, to put people on a true pathway to financial health. Far too many Americans don't have $400 in savings should they face an emergency. There's a community piece that consumer fintechs overlook, especially for people who haven't always had the same access and opportunities. We also built a lot of our technology in-house. We did that because we didn't want to be constrained by anyone else's technology or APIs. We really wanted to challenge the financial system in our way.
What does success look like for you?
Allen: Impact. Success to me is when I know that the number of people who are unbanked and underbanked has decreased. When I know that the people of this next generation, Gen Z and the Millennials, are able to operate in this space and operate safely. I want CapWay to give them the tools to truly build generational wealth and get them on the path toward financial freedom. That's what success looks like.
Allen: Fundraising. I know that sounds crazy, but the numbers don't lie for women. Data shows that Black women raise just 1 percent of VC-backed funding. The numbers are even worse in fintech. On the other side, I always have ideas around strategy keeping me up, so making sure that we're strategizing in a way that makes sense for us as a company, but also makes sense for the audience that is currently or becoming a part of CapWay.
How have you been able to overcome the challenges women reportedly face in raising capital?
Allen: We have people who really understand our mission. Many investors I spoke to in Silicon Valley did not understand the concept or at least the original concept of what we were doing with CapWay, but some key investors did. Still, we get a lot of no's. It's frustrating because I feel that we see people who don't have what we have, but they raise way more money. But they also don't look like me. I'm very transparent when a new hire comes on board and I say, "Hey, working here is going to be more challenging versus you working at X, Y, Z, because my ability to go out and raise $20 million pre-product is not necessarily going to be the case." It's a hard pill to swallow. It's my reality and I try to have that reality be my motivator.
What excites you about the future of payments?
Allen: We're just now scratching the surface of what a truly digital age of payments looks like. Regulatory laws still need to catch up to the technology, but that's not just fintech; there are a lot of laws that need to catch up to this new digital social world. Once we're able to find common ground there, the amount of innovation, the amount of people who are not coming from Ivy League schools or not coming from Silicon Valley, are going to be able to get more into this space. Those are the types of things that excite me.