How Visa could save SMBs $1B over 5 years
New program aims to help small businesses prevent "friendly" fraud losses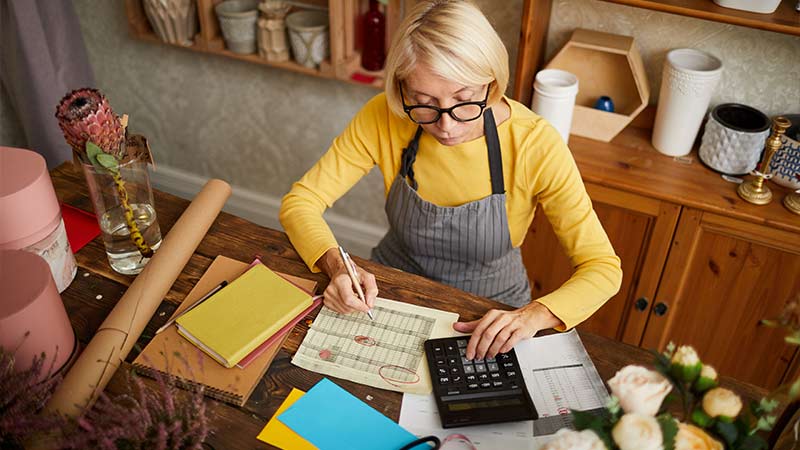 When most people think of fraud, they think of skimmed cards or stolen account numbers or identity theft.
First party or "friendly" fraud — when a customer unwittingly or unrightfully disputes a charge — is different, but it's still costly.
A new program from Visa is trying to change that, giving merchants more ways to show a disputed charge is valid and authorized, helping business owners keep money that is rightfully theirs — estimated to be over $1B in the next five years.
What is "friendly" fraud?
When a customer doesn't recognize a charge on their credit card statement, they may dispute that charge. Their claim may be accidental, for example, they forget about a recurring subscription, or a charge appears to come from a businesses legal entity rather than their DBA.  In some cases, the customer may intentionally and wrongfully dispute a charge, such as trying to get a refund for items they received, but claim never arrived.
This "friendly" fraud, or first-party misuse, can hit small businesses especially hard.
"I have been in tough situations where legitimate membership charges have been disputed. If I lose the dispute, not only do I lose the membership fee, I also get a penalty," says Kaseedee Pilarz, owner of PilatesBKLN, two fitness studios in Brooklyn, NY.
"That can be the difference between making payroll or not."
Merchants report that first-party misuse is the second most common type of fraud impacting their business (behind phishing attacks).1 When it happens, businesses not only lose both inventory and revenue, they are also subject to chargeback fees, not to mention the cost and time spent responding to the false claim.
What is Visa doing about it?
Visa is helping small businesses fight back against first-party misuse through a new chargeback rule change — one that gives merchants more ways to show that a disputed charge is valid so they can keep the money they earned while protecting legitimate cardholder purchases.
Merchants can now show that a purchase is legitimate by providing records of two previous undisputed transactions using the same payment credentials that meet rule criteria, such as an IP address or device ID/fingerprint match.
It's a change that is expected to save small businesses more than $1 billion dollars in losses globally over the next five years.
"This rule change is going to be a gamechanger for my business," says Pilarz. "This change will help ensure I have a fair shot during those disputes."
---
Learn more about Visa's Compelling Evidence 3.0.
---
1Cybersource Global Fraud Report 2023