Accelerating electronic payments worldwide
New Visa policy paper explores strategies for advancing electronic payments globally.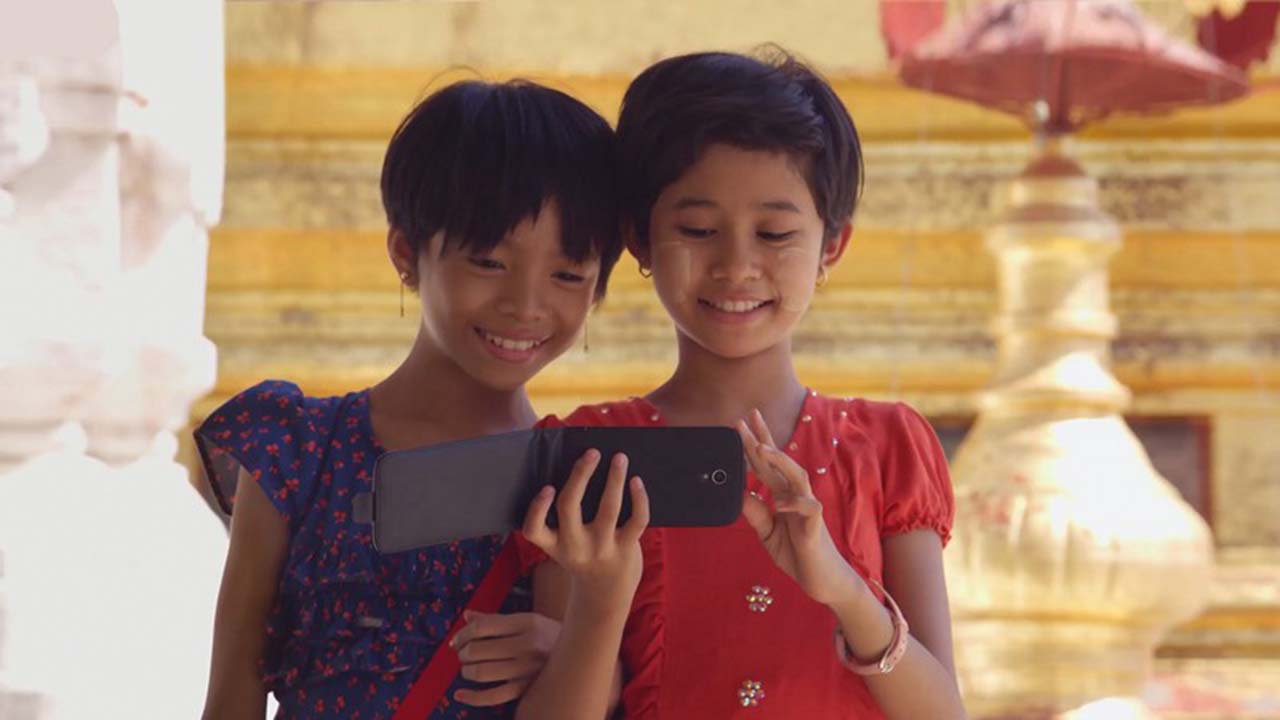 Nearly two billion people around the world don't have access to a financial payment account. Instead, they use cash—an estimated $21 trillion, in fact, in cash purchases are made each year. The benefits to countries that convert that cash into electronic payments, however, are significant: consider reduced shadow economies, increased economic growth and a boost to the welfare among citizens with more secure and convenient ways to pay.
A new policy paper by Visa explores strategies in which countries around the world can encourage consumers, businesses and governments to accept and embrace electronic and digital payments. In many markets, the biggest obstacle to accelerating the shift toward electronic payments is the absence of an appropriate acceptance infrastructure, such as advanced telecommunications capabilities and payment terminals.
Visa assessed several common policy measures to help clarify which policies may be best suited to speed the adoption of electronic payments. The measures ranging from government-sponsored initiatives, to private-sector investment, to public-private partnerships may expand acceptance, but the success of these initiatives varies depending upon a country's readiness to accept electronic payments. Since every country or region is different – both in terms of its readiness for electronic payments as well as the needs of its consumers, businesses, and government – each will require a different mix of policies that is carefully calibrated for its market.
"Electronic payments have gained significant traction around the world, but there is plenty of opportunity for even more people to reap their benefits," says Sameer Govil, senior vice president at Visa. "Governments have the ability to serve as a role model to leverage the evolving technologies and foster a collaborative approach among stakeholders to accelerate electronic payments."
The policy paper also highlights that new technologies and business models offer the potential to accelerate, if not leapfrog, the traditional patterns of acceptance growth. Mobile payments, for example, represent a significant growth opportunity and may be leveraged to create additional acceptance opportunities, particularly in emerging markets.
Gain insights with the "Perspectives on Accelerating Global Payment Acceptance" executive summary and policy paper.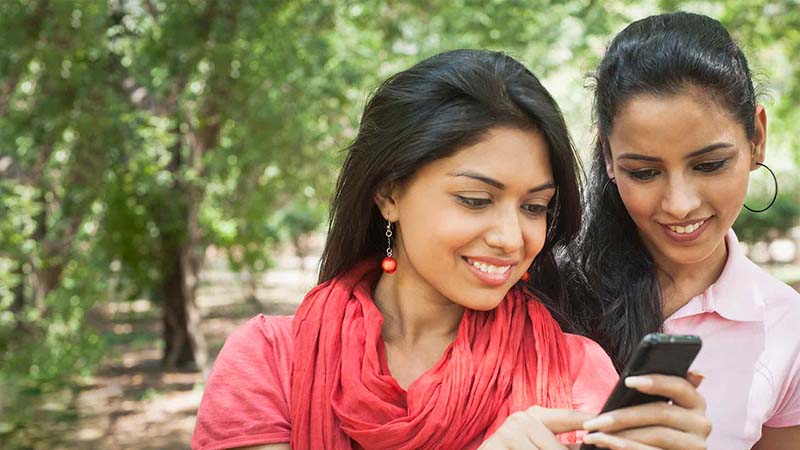 Global electronic payments
Download the infographic for the stats on accelerating payment acceptance and expanding economic opportunities