Top 10 cities where travelers are likely to roam this summer
July 17, 2017 – North American travelers may be heading south for the summer. Rio de Janeiro, Buenos Aires and Colombia's Aburra Valley are the top trending travel destinations, according to Visa International Travel (VISIT) data.* The Rio 2016 Olympic Games could explain the lift for Rio and neighboring cities but the top 10 paints a more global picture. Take a visual trip through our slideshow via Chiang Mai, Thailand, Salerno, Italy and beyond for a closer look.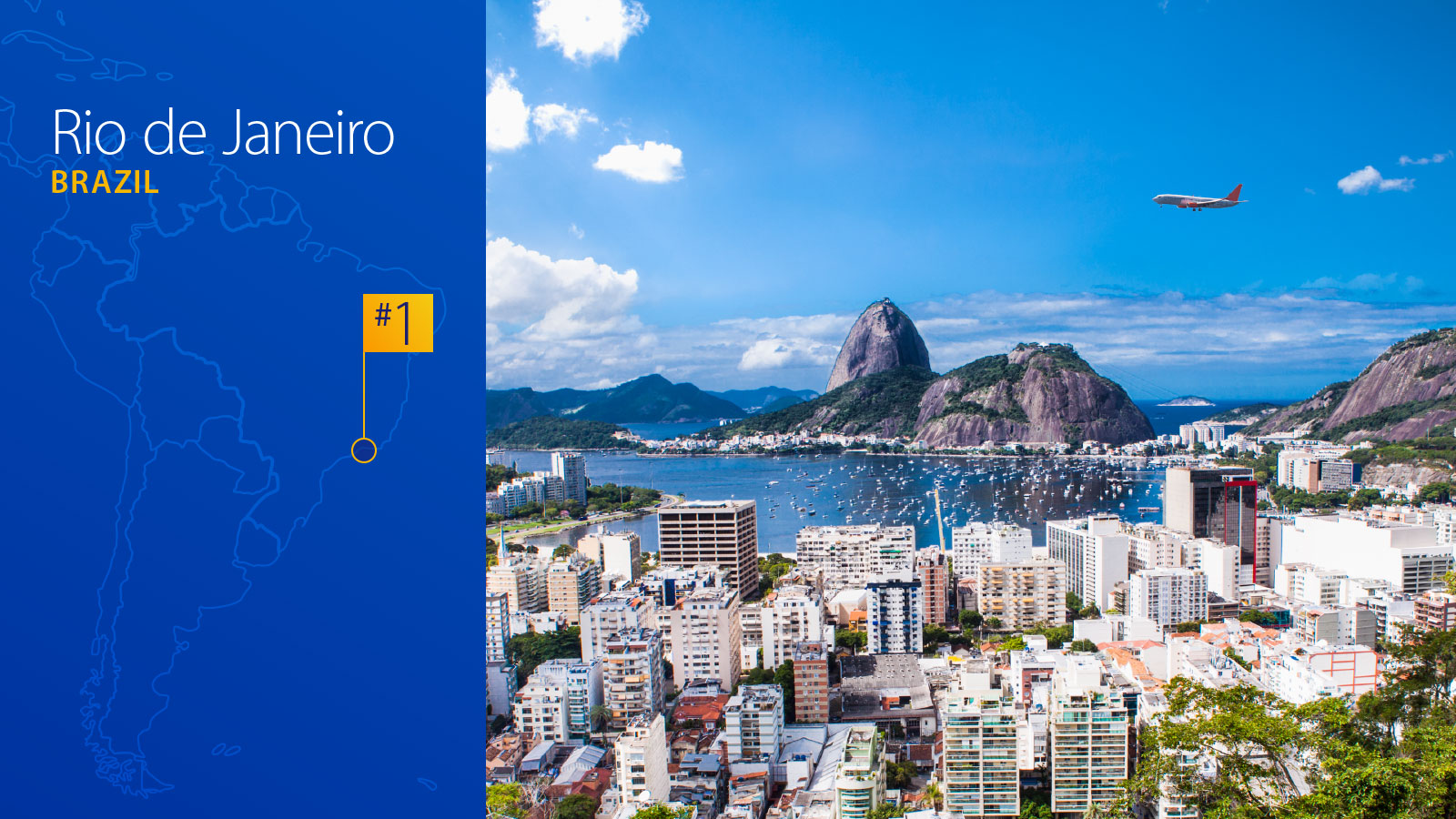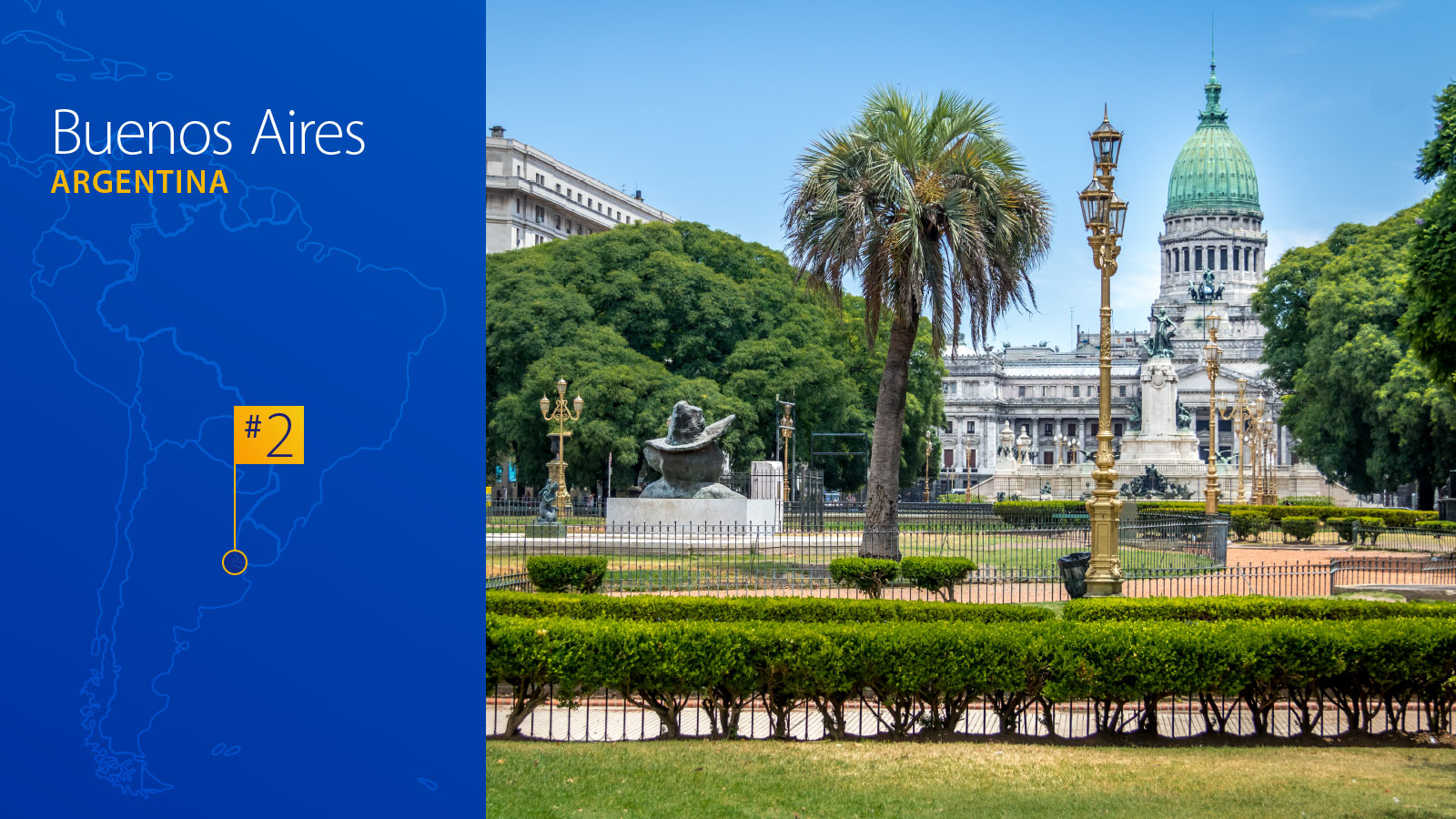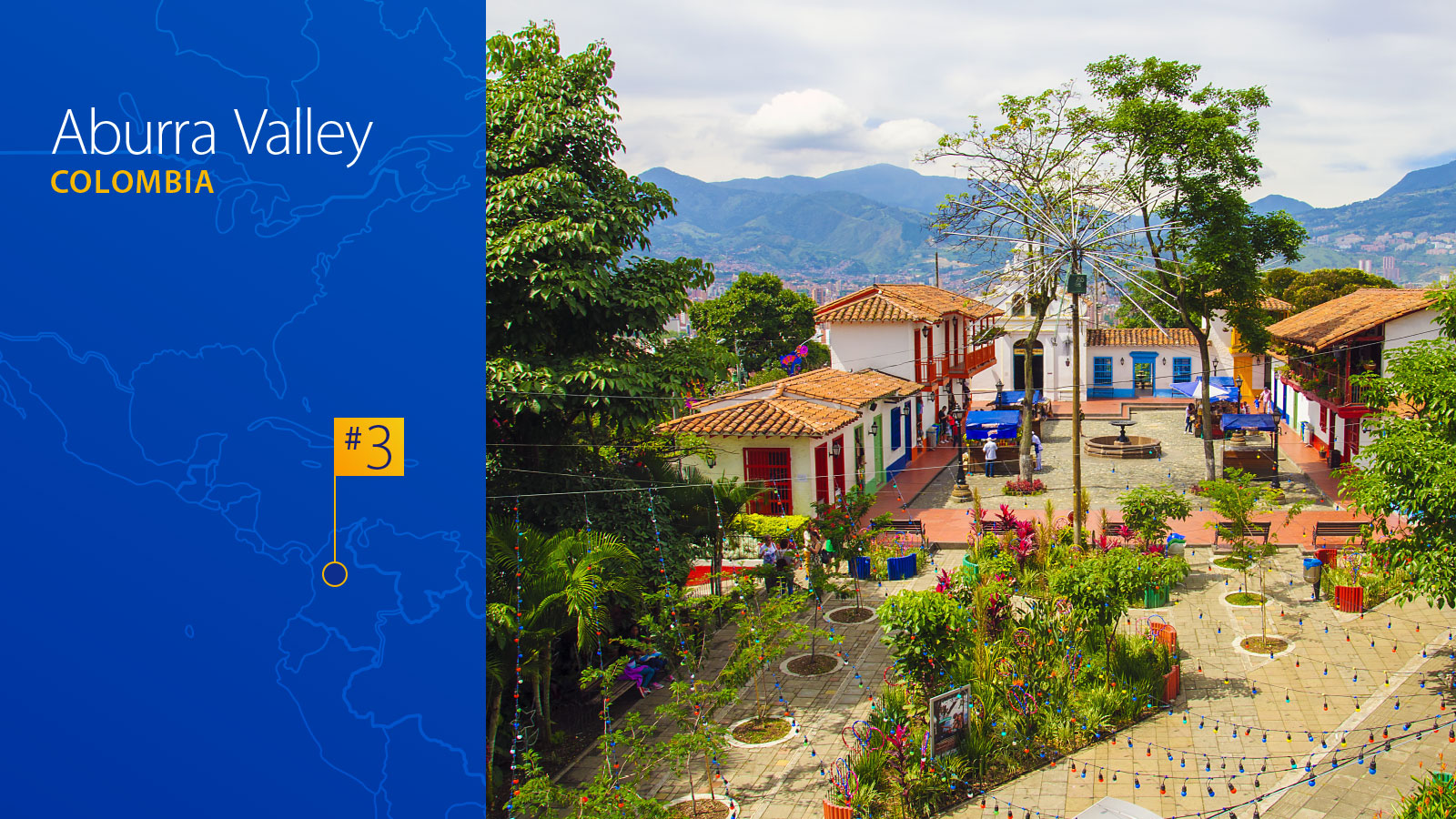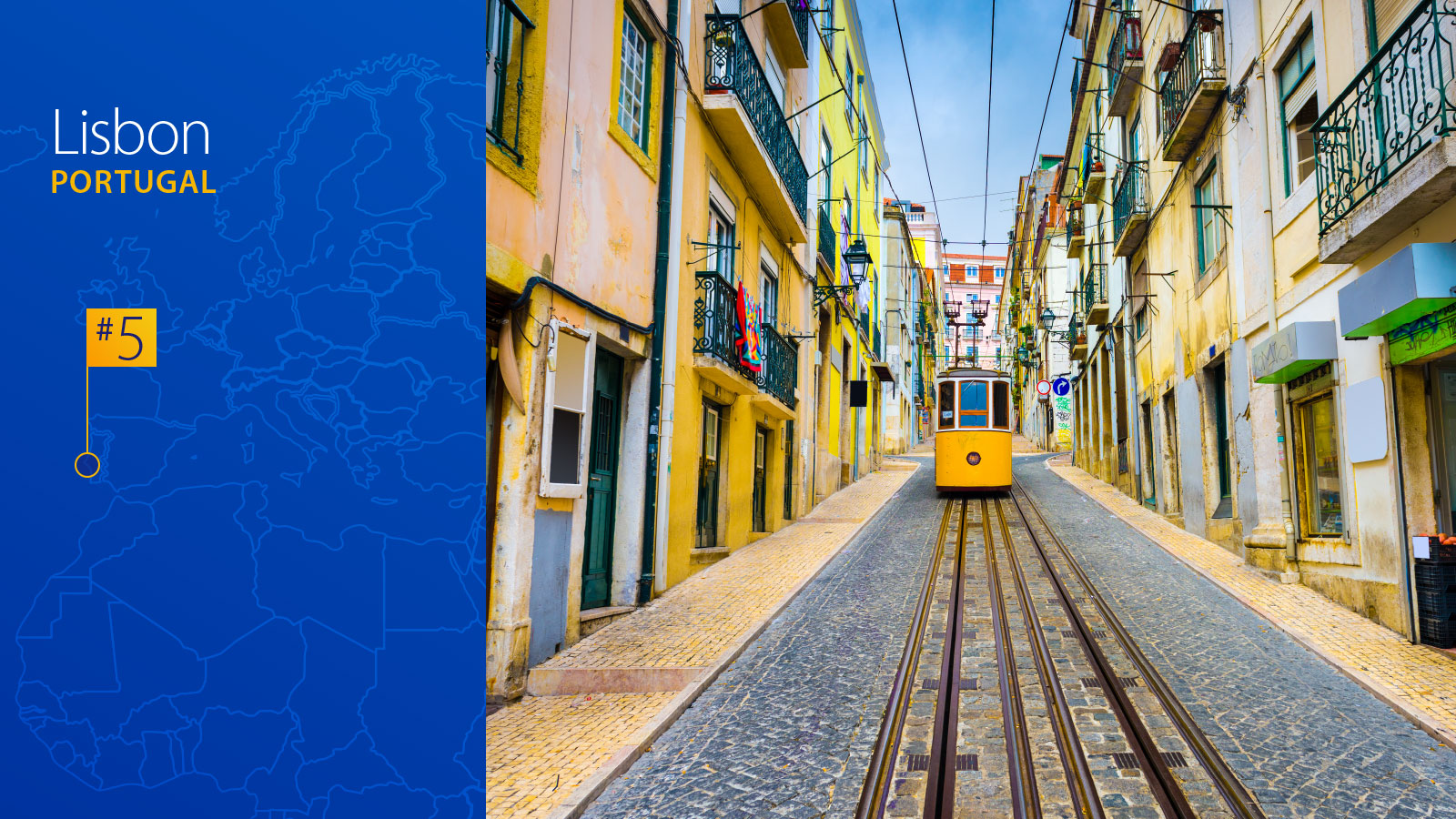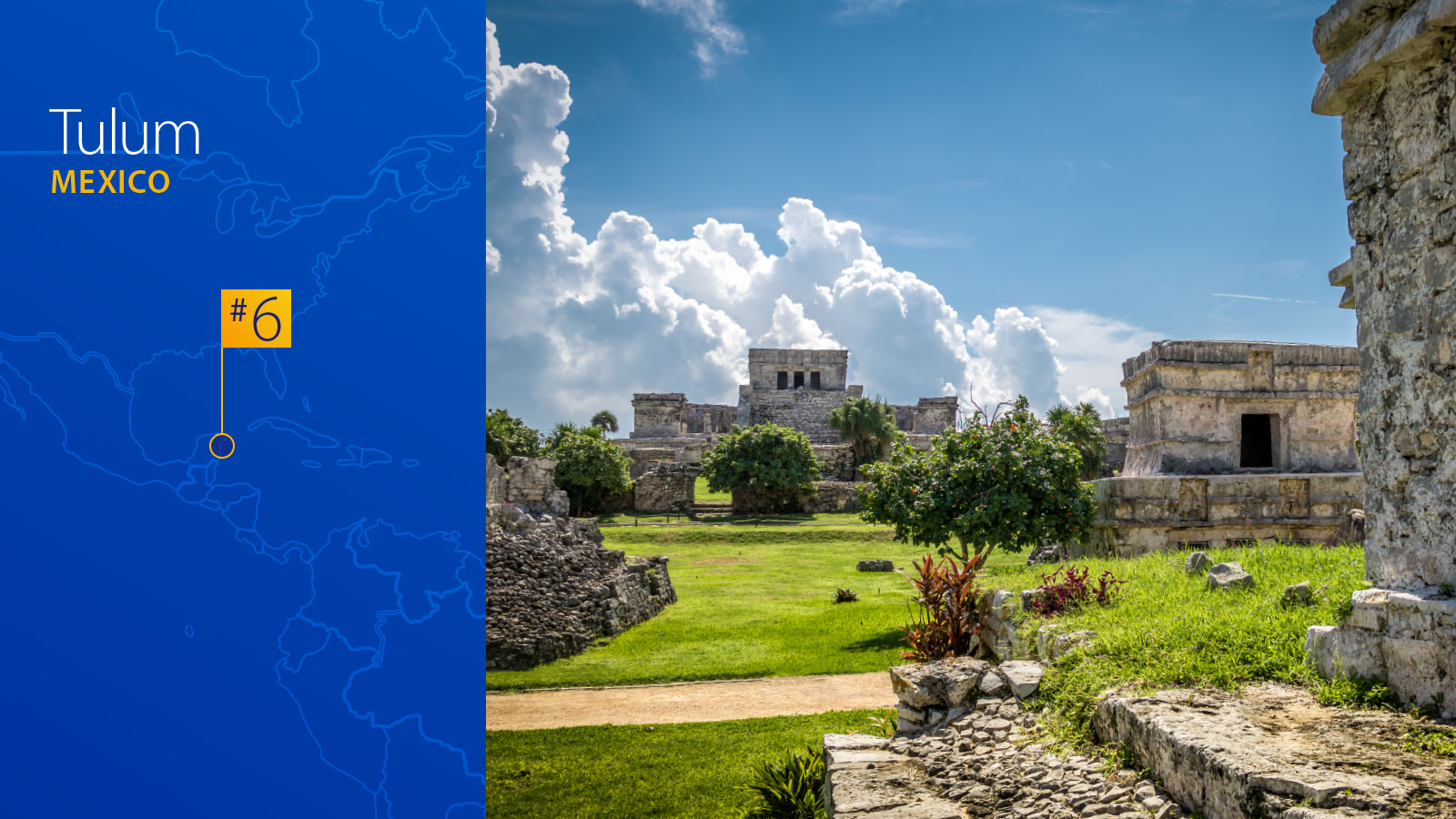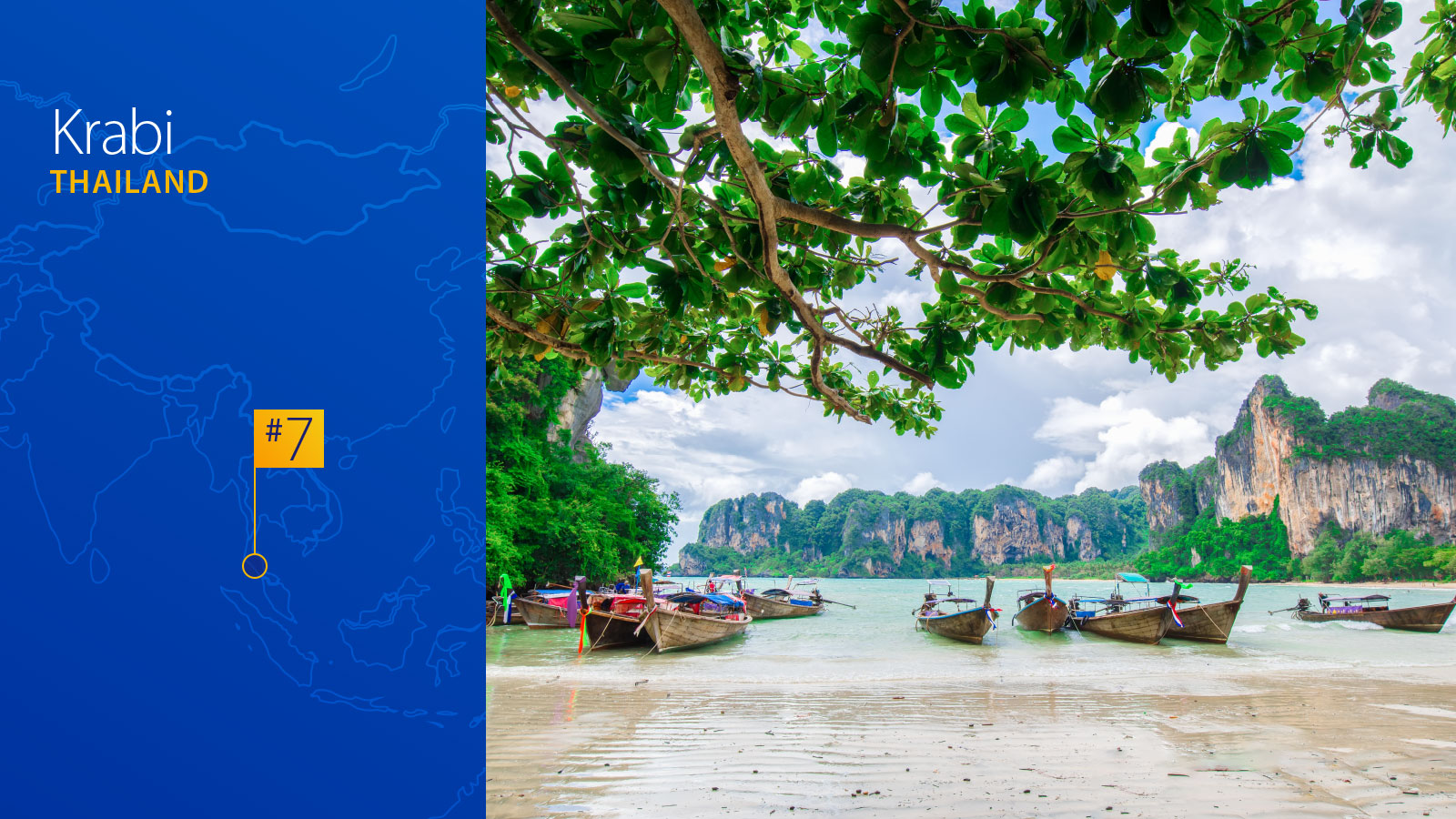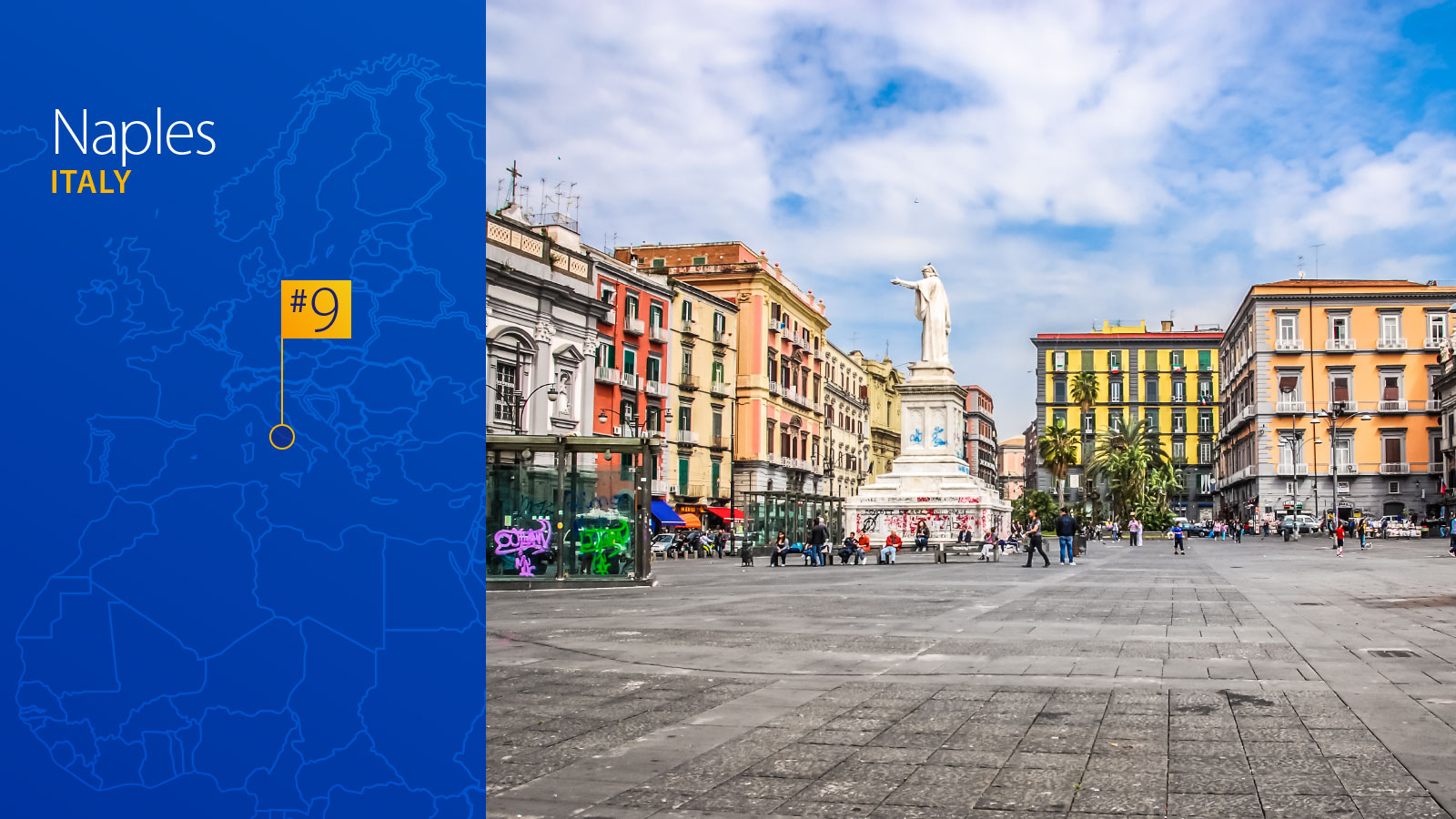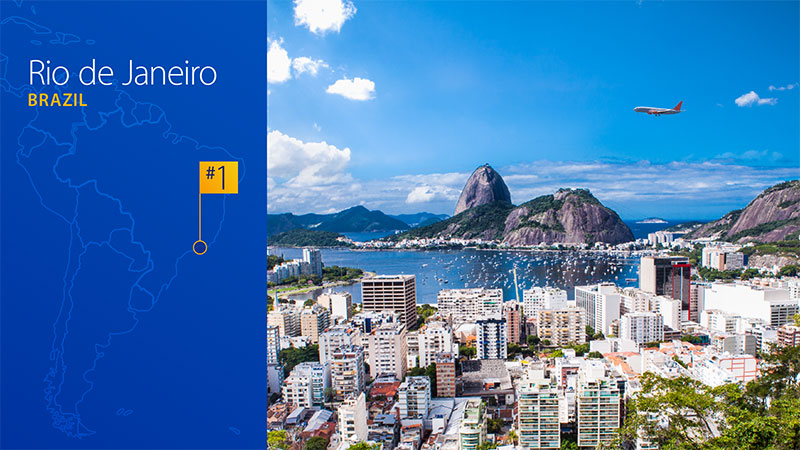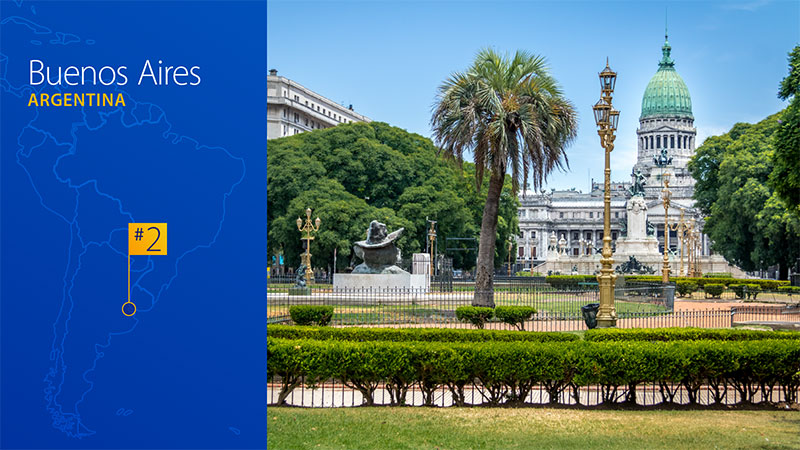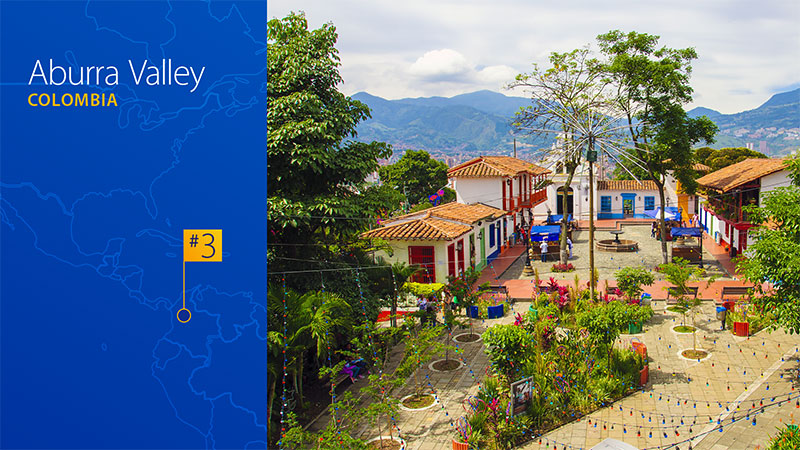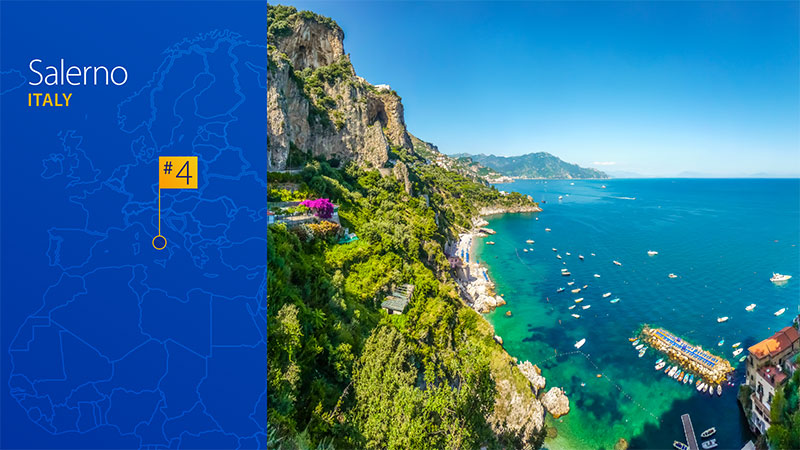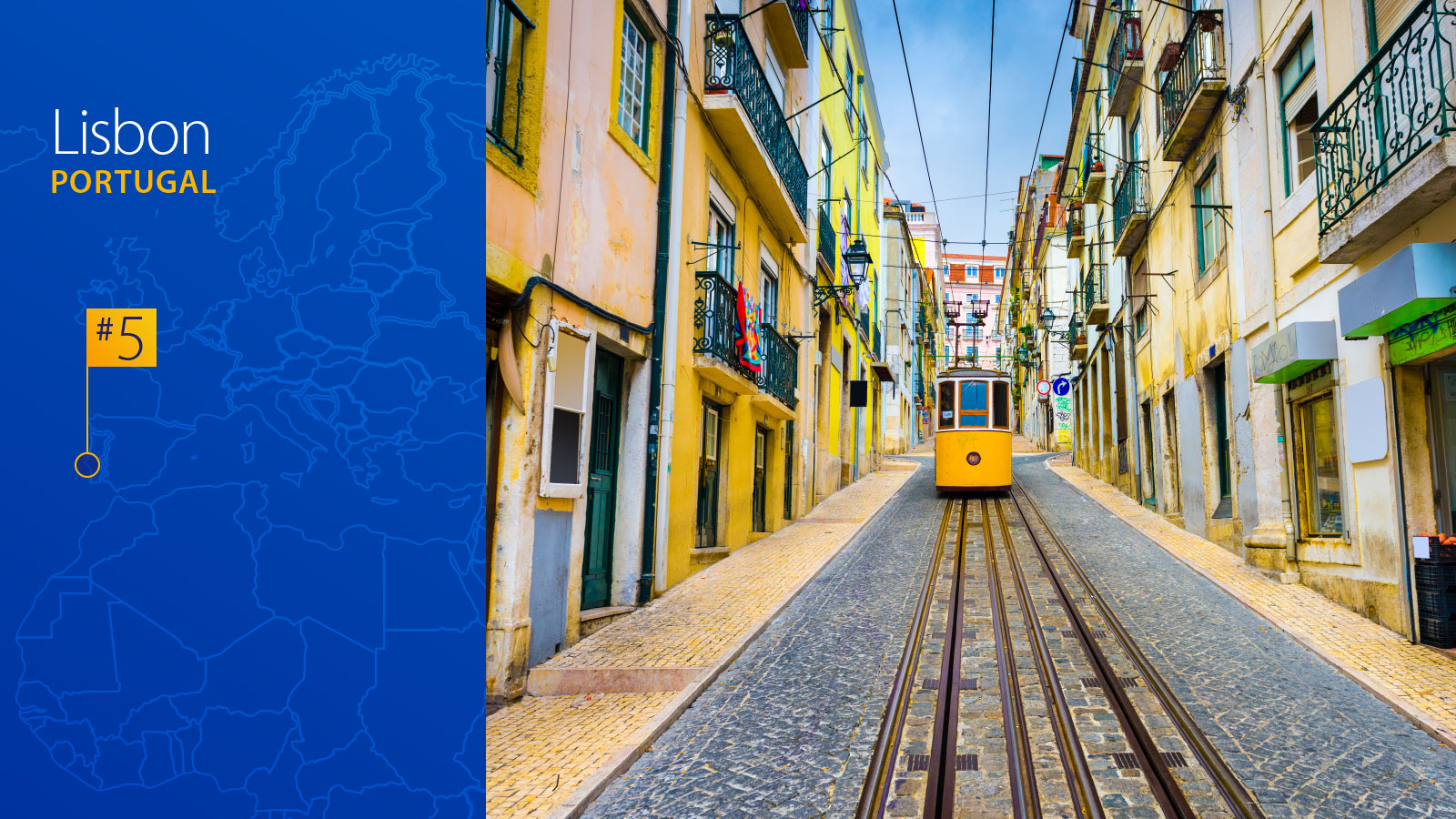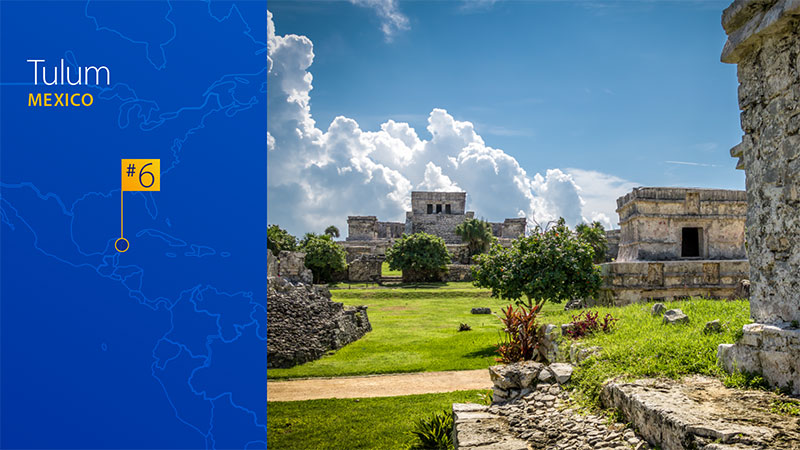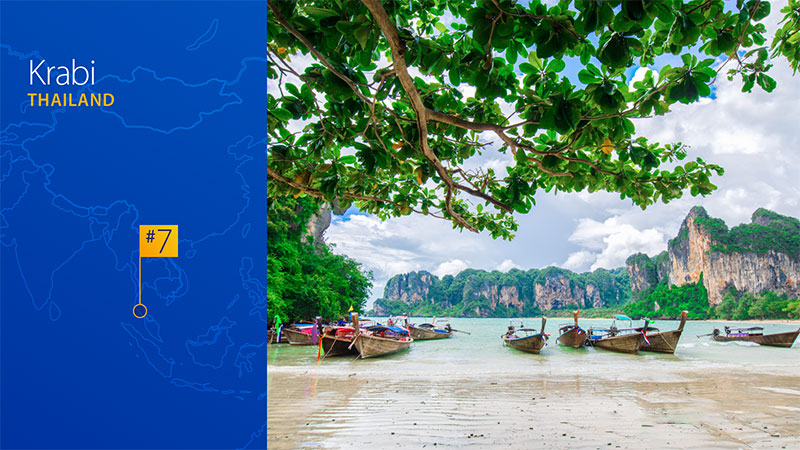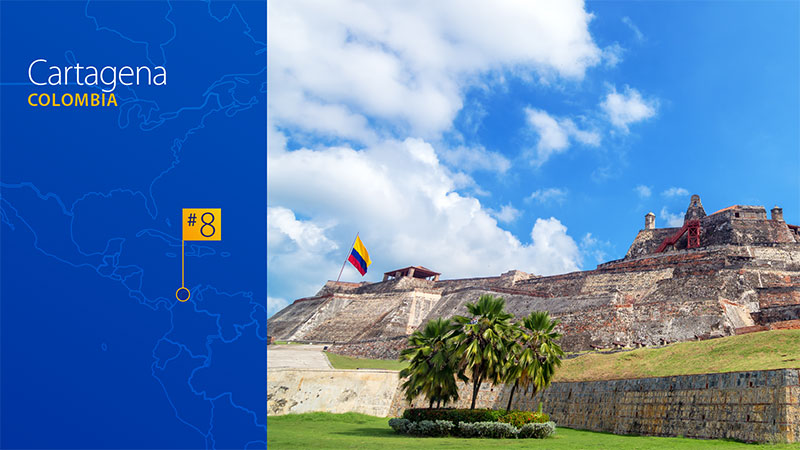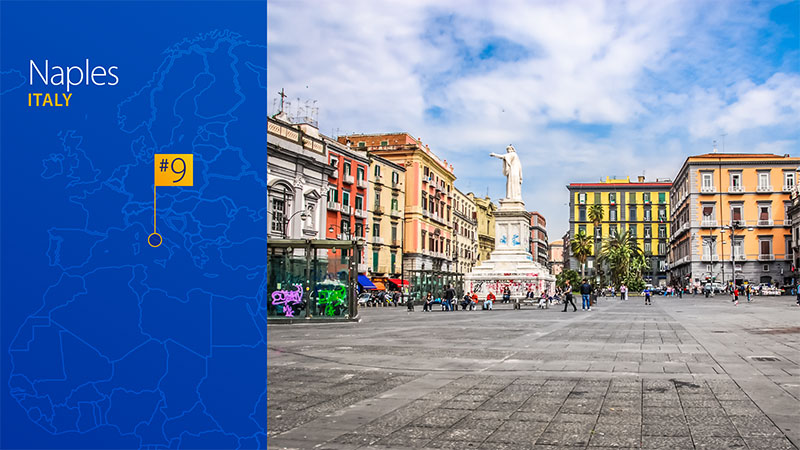 *Visa International Travel (VISIT) database is a proprietary model that combines Visa's cardholder data with publicly-available cross-border arrival statistics. The database provides a comprehensive view into high-frequency cross-border travel flows, currently encompassing the top 82 origin and destination countries, which collectively account for more than 80 percent of global travel.
VISIT combines unique counts of Visa cardholders that register a face-to-face transaction at a merchant outside their home country in a given calendar month with other transaction data such as average spend per cardholder, card usage patterns at lodging merchants and others. Visa uses this data to econometrically model official arrival statistics compiled by various government sources and to generate estimates that fill in the large gaps existing in the cross-border travel data.
Sources: Visa Business and Economic Insights analysis based on VisaNet data and VISIT. Additional sources include Haver Analytics, the United Nations World Tourism Organization, Ministries of Tourism and other government agencies in selected countries.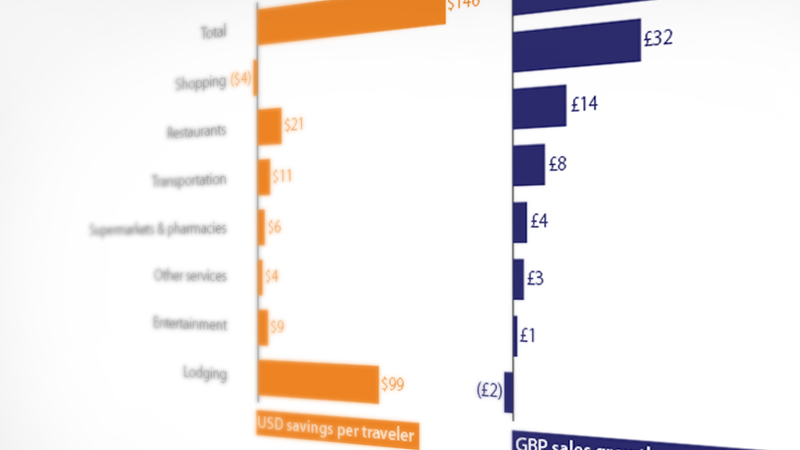 Visa Travel Insights
Visa Performance Solutions provides unique insights into this new and emerging world of travel.