What the world can learn from a billion-people economy going cashless
The East is becoming a hotbed for digital innovation and economic experimentation on a breadth and scale that is unprecedented in the West.
By Matt Dill SVP, Innovation & Strategic Partnerships, Visa
This article is excerpted from Visa's first-annual report, Innovations for a Cashless World: Consumer Desire and the Future of Payments, which provides an outlook and predictions for FinTech in 2018. This is the third in a four-part series highlighting the report.
January 18, 2018 – The hand-rendered sign hanging haphazardly above the bank branch entrance in Mumbai says, "You can smash, mash, crash, and trash, but there is still no cash." It's a scribbled reminder of India's massive demonetization program, which was initiated by the Narendra Modi government in November 2016 and took 86 percent of paper currency out of circulation in just four hours. While demonetization highlighted the entrepreneurial ability of roughly 1.3 billion Indians to just "work it out" with a bit of wry humor, it also jumpstarted what has become one of the world's most closely watched digital currency experiments.
What happens when cash goes away? The answer, it turns out, isn't that hard to imagine. It's happening around the globe—and particularly in Asia—at an unprecedented pace, due to the proliferation of mobile.
Digital currency got an early start in the West in the 1960s with the early marriage of mainframe payment processing platforms and the initiation of open-loop payment instruments. Visa's founder, Dee Hock, didn't build Visa into the world's largest payment network with the end goal of plastic cards in the pockets of one-third of the world's population. His real vision was a global network that connects buyers and sellers anywhere and moves payments around the world at the speed of light. He was spot on.
86 percent of paper currency was taken out of circulation in just four hours in India.
As India's cash supply tightened, payment card usage increased exponentially and digital payments initiated by mobile devices shot up. There are more than 920 million payment cards issued in India, but the vast majority had been dormant or used primarily to withdraw cash at bank machines (MediaNama). This all changed on the night of November 12, 2016, when Central Bank circular 247 took 500 and 1,000 rupee notes out of circulation. There have been terrible stories of cash-crunched small businesses caught in the middle and incredible disruption to daily life (as captured eloquently by our Mumbai sign writer), but out of the turmoil has risen a large-scale digital transformation compressed down from decades to days.
Daily trade in the world's most populous nation continues, of course. Cash is still a significant part of commerce, but tens of millions of payment cards have been activated. Point-of-sale terminals have begun popping up at merchants of all sizes. Mobile phone-based payment applications, which were built in the cloud largely for online commerce, are returning to terra firma and providing Indian consumers with phone-first payment at retail locations.
23 percent is the usage of contactless payments via phone in India.
The Indian government has accelerated "payment bank" licenses for mobile wallet applications like Paytm, following a global regulatory trend of institutionalizing payments to protect against systemic risk. Payment networks like Visa, MasterCard and RuPay are aligning around standards to facilitate the movement of value at the "speed of light," as imagined by Hock. India will soon introduce a new merchant payment system called IndiaQR, a scannable bar code for mobile devices, donated to India's payments industry by Visa.
We could lean back and say this is the most large-scale ambitious swing to digital payments ever undertaken, but oddly enough we've been here once before—in China. Another 1 billion+ consumer population weaned from cash is moving aggressively toward a potent mix of electronic payments and mobile-first experiences.
More and more, the East is becoming a hotbed for digital innovation and economic experimentation on a breadth and scale that is unprecedented in the West. Where East meets West, digital-first experiences are leapfrogging infrastructure and delivering electronic payments everywhere you want to be.
You may also be interested in
Visa's Innovations for a Cashless World Report
Visa's Innovation Report explores the transformation underway as new payment-enabled devices create more commerce opportunities.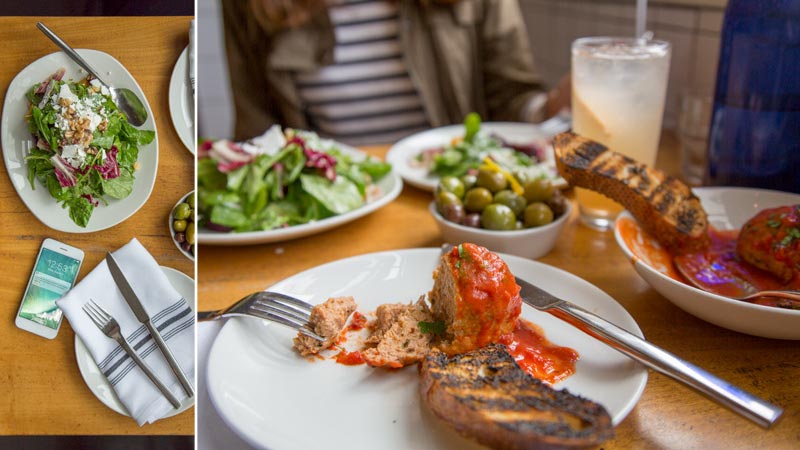 5 trends transforming commerce
A new report identifies uniquely global industry trends changing the face of commerce, ranging from how the point of sale is transforming to cashless economies to the growing prevalence of the Internet of Things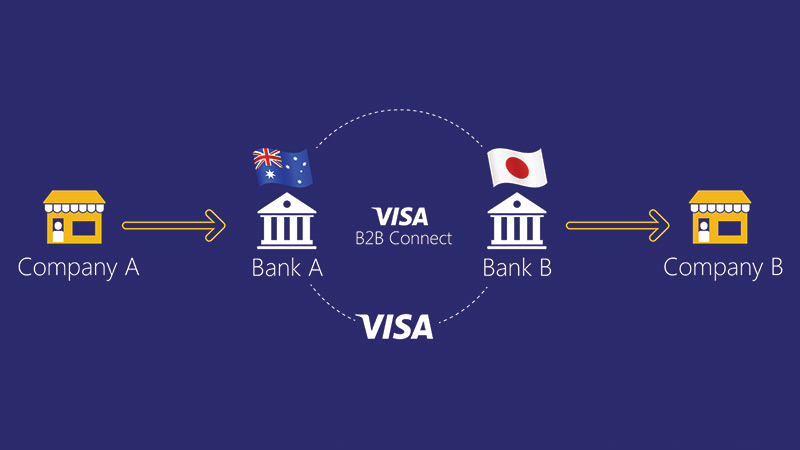 What will it take to get to a post-plastic world?
As we become more global, travel is increasing and there will be a need for our payments to be interoperable and work anywhere and everywhere