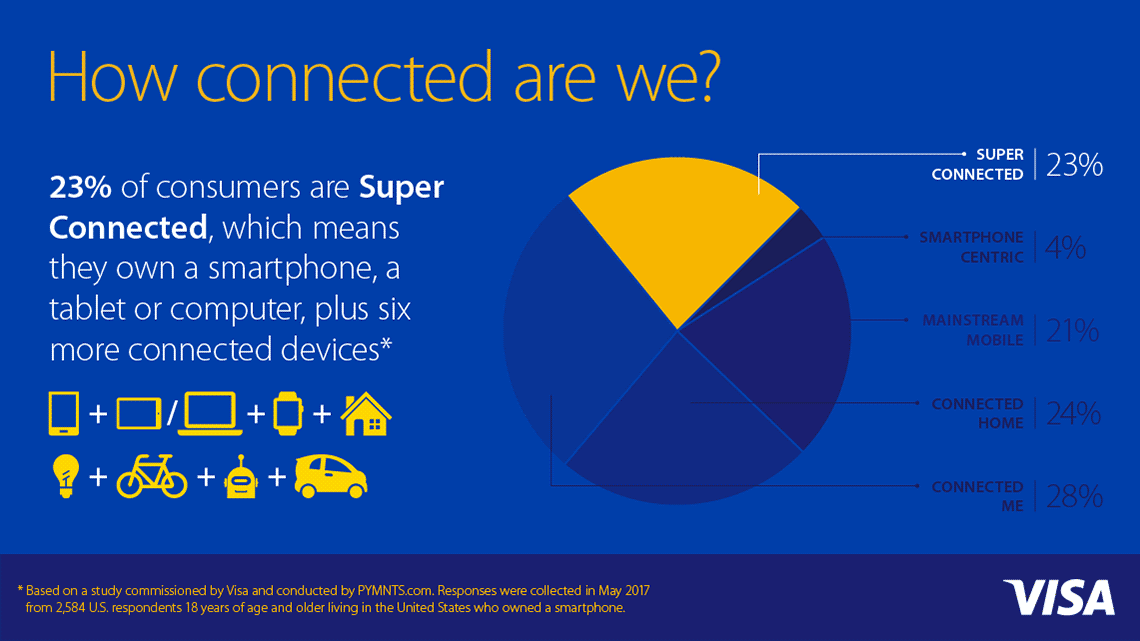 Visa and PYMNTS.com conducted a study in the United States asking smartphone users about their mobile use, preferences and spending habits. The result? Five mobile consumer personas were revealed: the smartphone-centric user owns simply a smartphone; the mainstream mobile user owns a smartphone plus a tablet or computer; the connected home user fits the mainstream mobile profile and also owns a connected device (voice-activated and smart appliances); the connected me user—the most popular among the 2500+ U.S. consumers surveyed—is also mainstream plus owns a wearable like a smart watch; and super connected makes up mainstream plus owns six or more connected devices.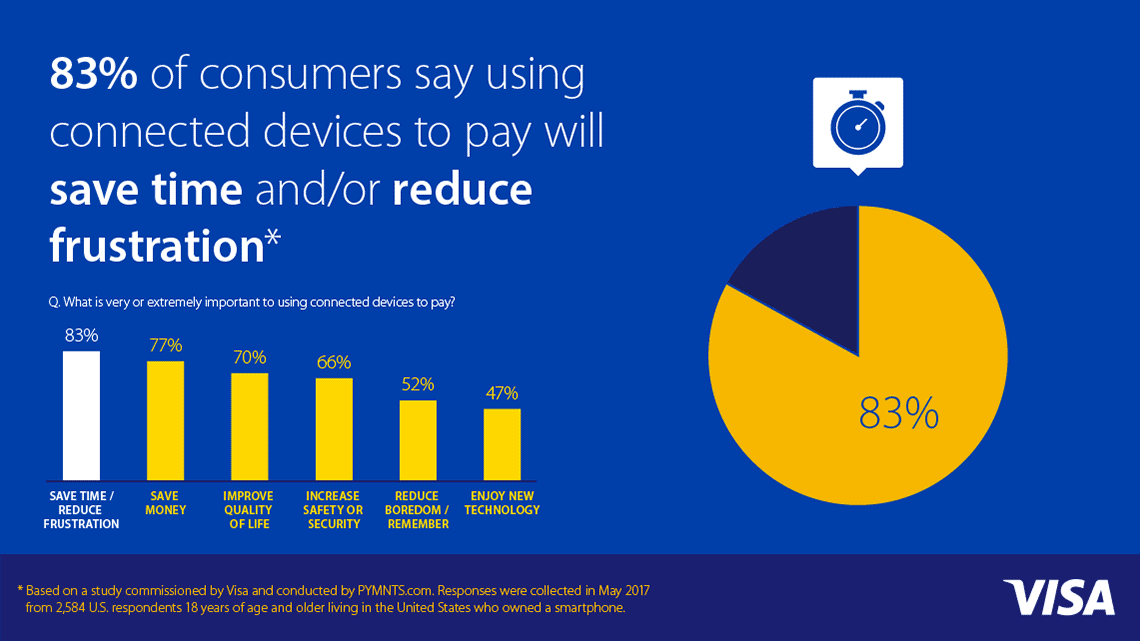 More results showed that 83 percent of these smartphone users view their connected devices as a way to save time and reduce frustration when paying for things. Online spending is especially gaining traction in apparel, home furnishings and electronics categories.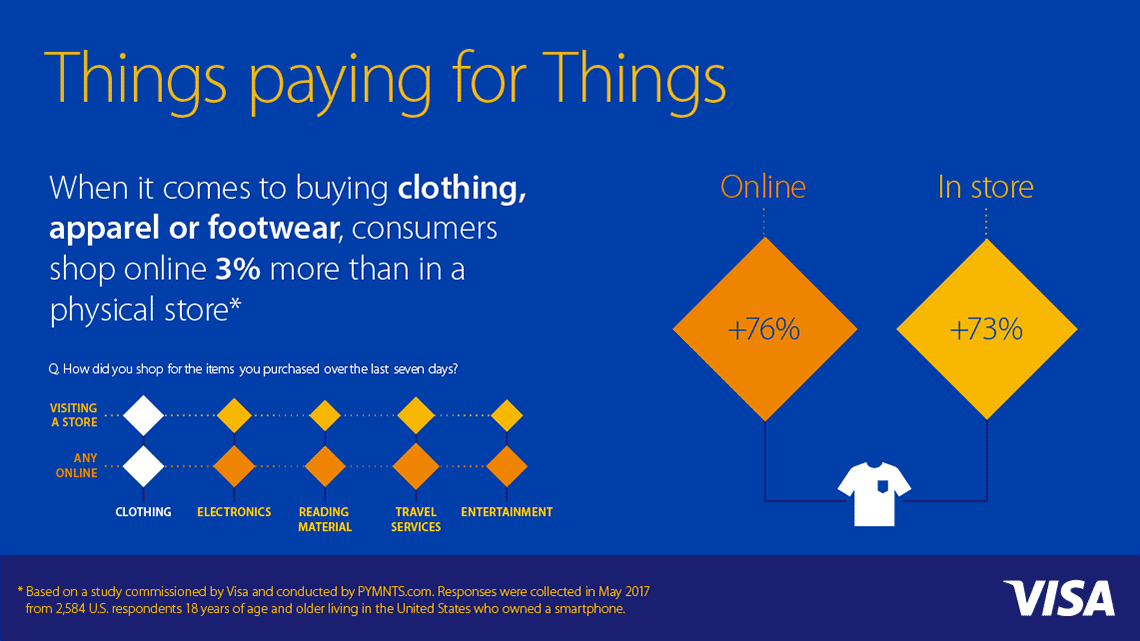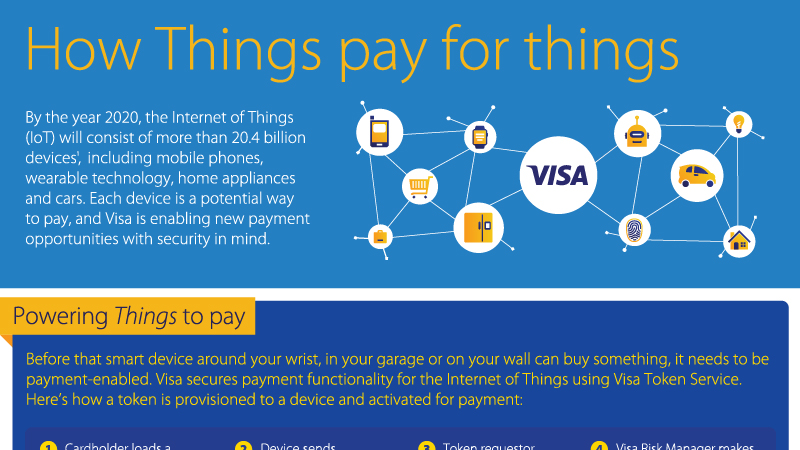 How Things pay for things
Bringing the future of payments to the Internet of Things.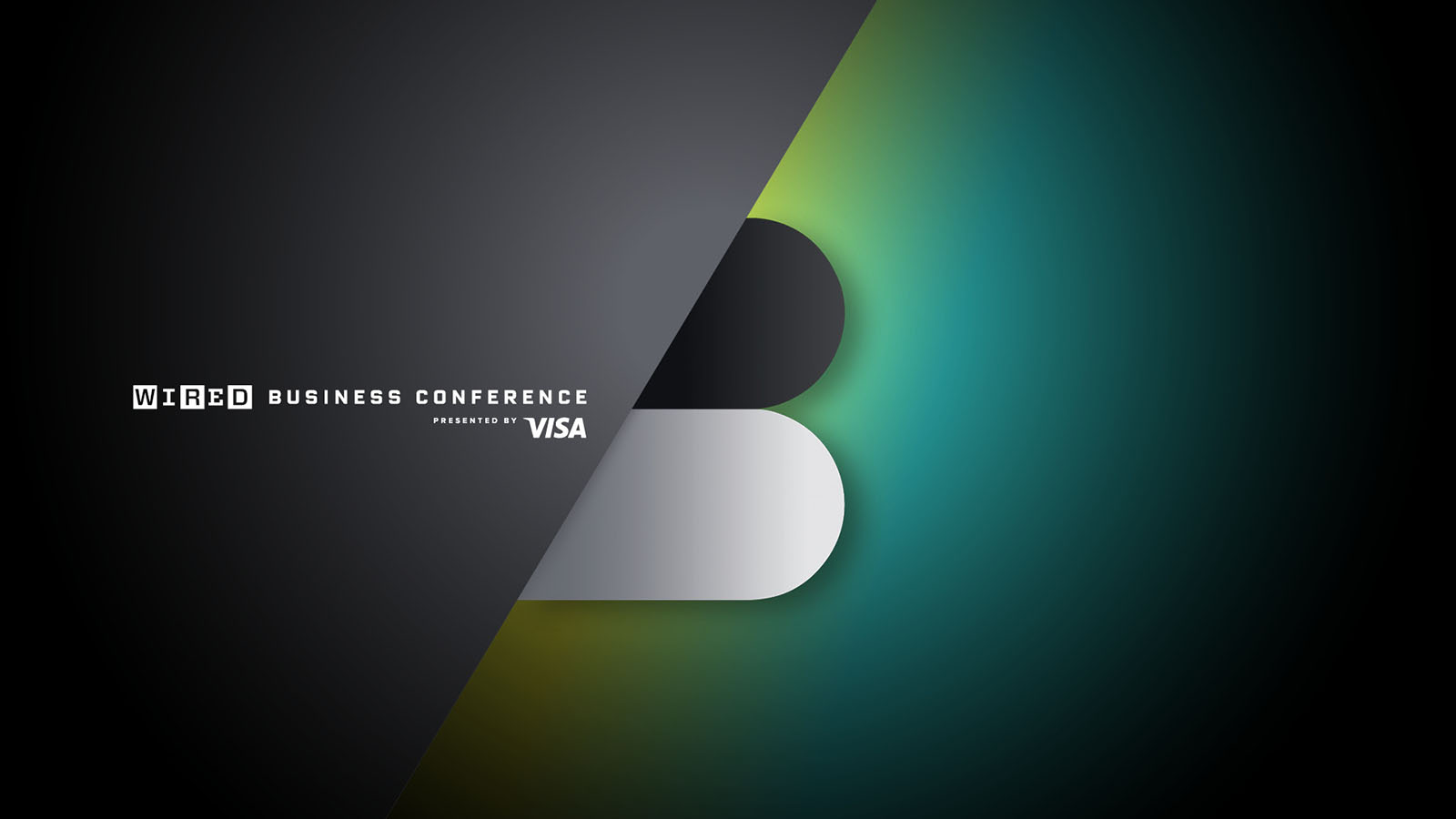 Visa and the future of commerce
Visa sponsors the 2017 Wired Business Conference.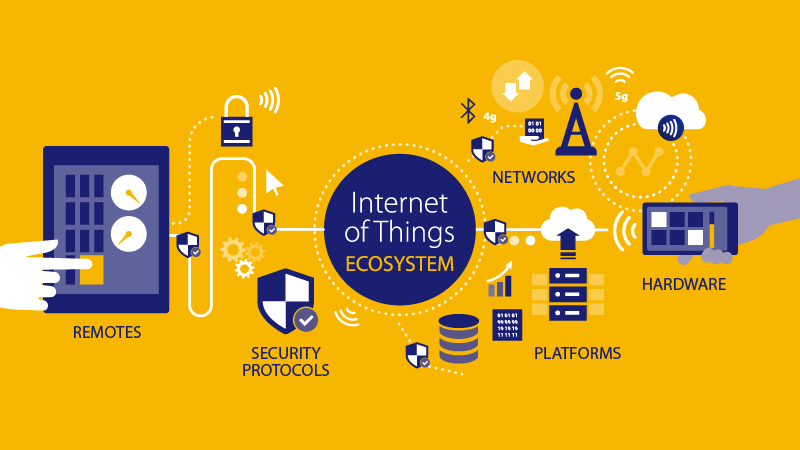 Visa Ready and IoT payments
Everywhere you want to be—with everything you want to use.