Our mission
Driven by the pursuit of creating the future of payments for everyone, everywhere through scientific innovation, Visa Research conducts fundamental and applied research on challenging problems in the payment industry and provide technical thought leadership for Visa's future.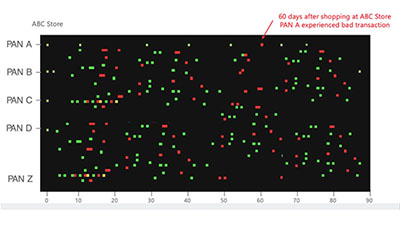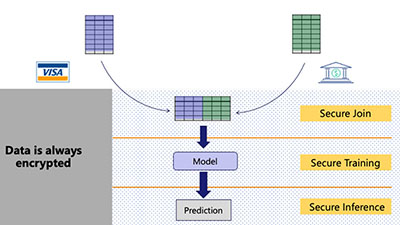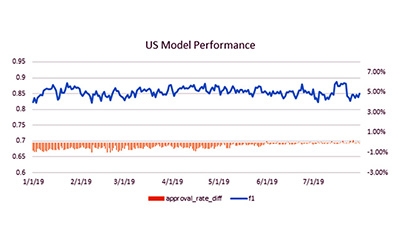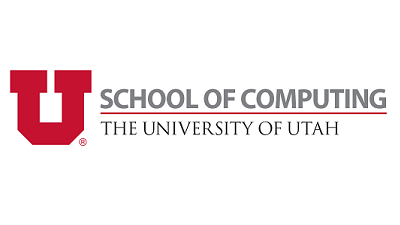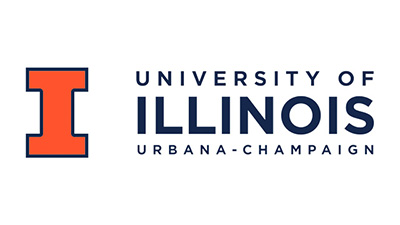 Deep graph learning, Multi-party Computation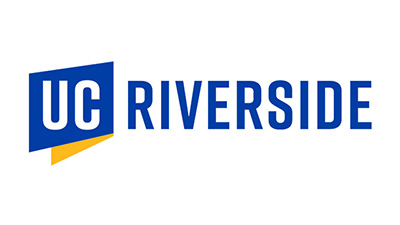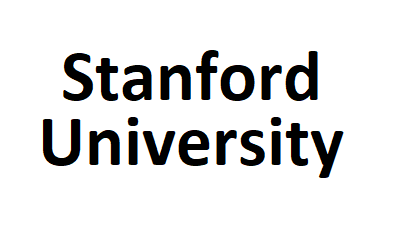 Graph learning, Advanced cryptography and Blockchain
Collaboration is key at Visa. At Visa Research, we collaborate with thought leaders, pioneers, some of the world's most inspired thinkers, and industry leaders to help us uncover insights into the future of payments.