Dedicated to community issuers
We partner with thousands of credit unions and community banks across the country.

Driving performance
Visa's strong brand preference for customers leads to higher share of wallet.

Making it easy to grow your business
Visa provides all the insights, tools, and services you need to be successful.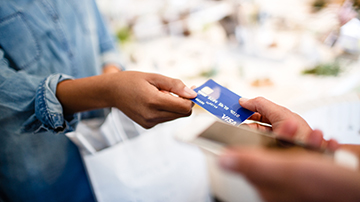 Myths vs. reality: Debit interchange
Get the full story behind the recently published Fed Survey on debit interchange fees.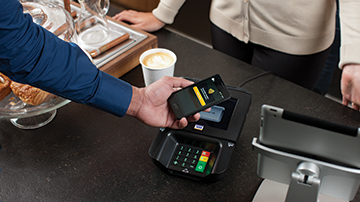 The Future of contactless checkout starts with a tap

Discover the future of fast, simple and secure checkout experiences.

Drive card-acquisition growth with an ideal digital customer experience
Learn how to make your customers' online journey simple and painless.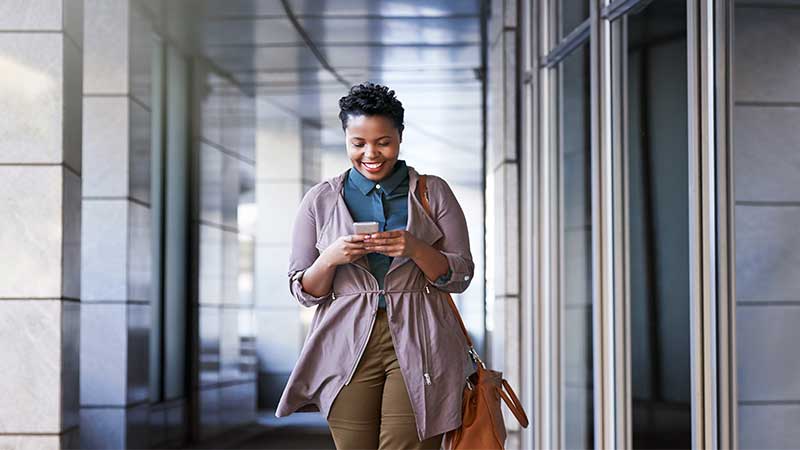 Payment Innovations
See how Visa is leading the future of payments.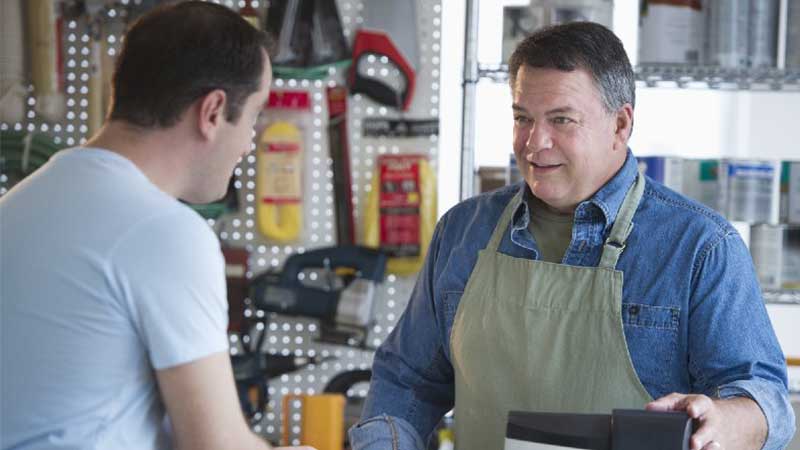 Insights
Industry-leading perspectives and best-in-class practices can help you drive stronger business.
Financial Education
Innovative, free financial education and business skills programs.