Affordable Care Act provides modest boost in consumer spending
Eric Warner, Associate Economist
ACA Net Consumer Spending, 2014-2016
(By selected merchant category, $USD Billions)
March 10, 2016 - The Affordable Care Act (ACA) is not only having an impact on health care access for millions of Americans, but also on consumer spending.
Although relatively modest, the ACA is boosting consumer spending overall by an estimated $24 billion—with three-year net increases of nearly $12 billion in some non-discretionary spending categories and about $4 billion in discretionary categories expected between 2014 and the end of this year, according to a joint study by Moody's Analytics and Visa.
The ACA enables this additional spending by shifting income to lower-income consumers in a couple key ways–essentially, healthcare subsidies are provided to some, while penalties for non-compliance and taxes are levied on others. It also creates new opportunities for some businesses, including bank card providers.
By providing free or subsidized healthcare, the ACA effectively increases the income of millions of lower-income individuals—those making about $32,000 annually or less, the study found. Spending grew as a result, with net increases in a few key spending categories:
Food: Lower-income ACA beneficiaries are expected to increase net spending on food by $6 billion. Though demand for most basic food is inelastic, these consumers will spend slightly more on higher-quality foods.
Vehicle purchases: ACA beneficiaries are increasing their vehicle purchases by $8.5 billion—driving up net car insurance spending by more than $2 billion.
Gas: ACA will also lift net gas spending by $3.4 billion as a result of the new car purchases, although this estimate may be tempered by the recent low gas prices.
At the same time, some Americans will decrease their spending as a result of ACA-mandated taxes on high income earners and penalties among those lacking healthcare coverage. Spending on pensions and non-vehicle/healthcare insurance, for example, will drop by more than $7 billion.
Though the ACA's spending impact is net positive, the gains and losses are relatively small compared to overall consumption. According to the Consumer Expenditure Survey, for example, U.S. consumers spent more than $500 billion on food at home in 2014, meaning the increased spending in this category due to the ACA is less than 1 percent.
Still, the ACA could present new opportunities for some businesses. Car manufacturers, grocers, restaurants and others may benefit from an increase in business through marketing or service practices targeted to the unique needs of lower-income ACA beneficiaries.
The ACA also creates new bank card opportunities. Due to the larger number of lower-income ACA beneficiaries, a potential net positive impact on potential card spending could lift card volumes by more than $10 billion by the end of 2016. This likely affected roughly 20 million consumers in 2015–provided they had access to a bank card.
That's where prepaid debit products may come into play. Most ACA beneficiaries make less than $50,000 annually, and according to the Federal Reserve Bank of Philadelphia, about one in five has a general purpose reloadable (GPR) prepaid debit product.
GPR cards are gaining increased popularity among lower-income consumers who don't have bank accounts. They are also becoming a payment alternative for purchases and bill paying, creating new opportunities for card providers.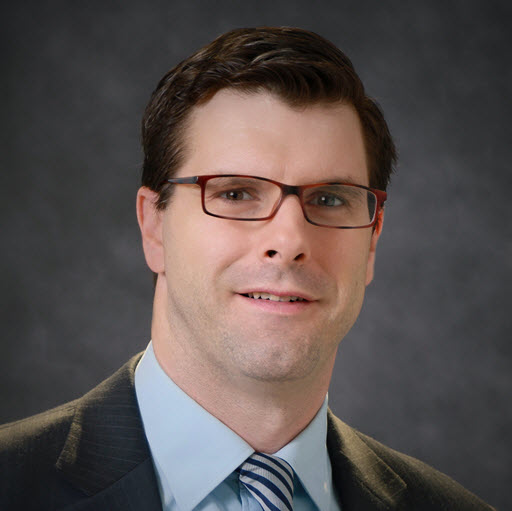 Eric Warner is an associate economist with the Business and Economic Insights Group at Visa. Prior to joining Visa, Warner worked at the RAND Corporation, where he conducted economic, policy and industrial analyses for the U.S. government. Fluent in Mandarin, Warner also worked as a consultant in Beijing, where he was responsible for an assessment of China Union Pay, among other projects. Warner has a PhD in policy analysis with a concentration in economic analysis from the Pardee RAND graduate school
1 Source: Moody's Analytics; Visa Business + Economic Insights. *Defined as non-healthcare or non-vehicle insurance.