Places to vacation with your Visa card
Your Visa card is accepted all over and can be more convenient than carrying lots of cash. Pick a destination to learn more about using Visa when you travel.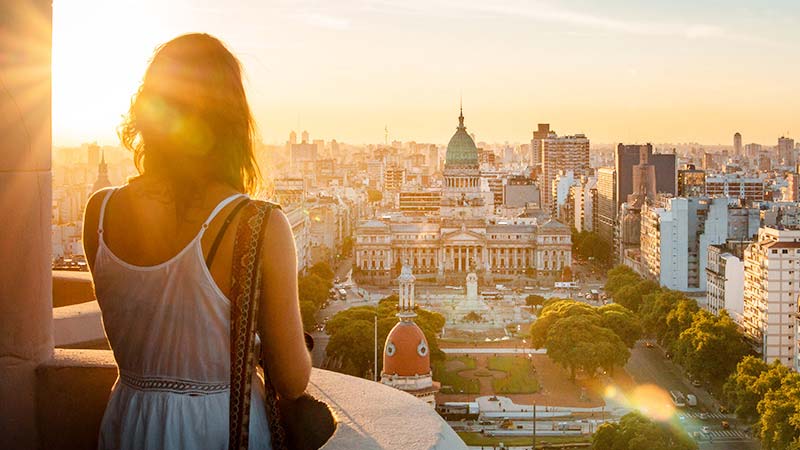 Argentina
Use your Visa card for tickets to stadium tours or dining on the world's best steaks.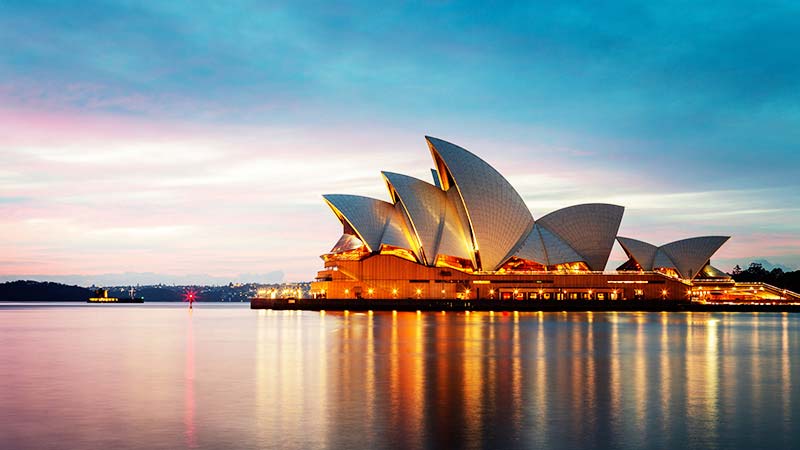 Australia
Visa is accepted whether you're diving the Great Barrier Reef or touring the world's most famous opera house.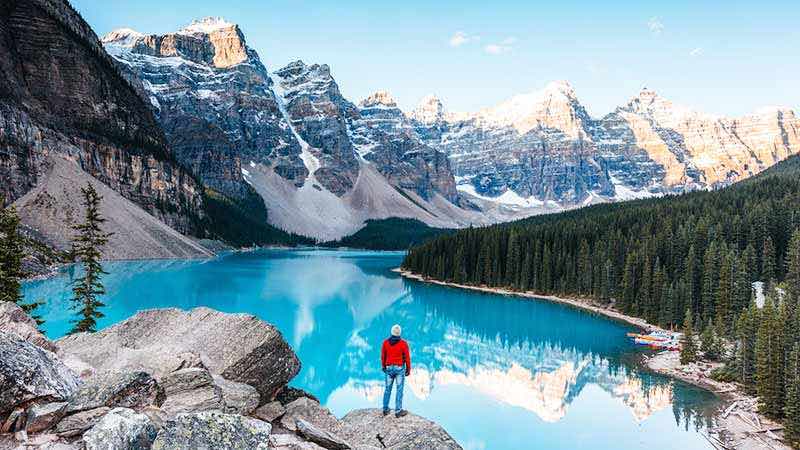 Canada
Use your Visa card to experience the Canadian dream and take home some real maple syrup.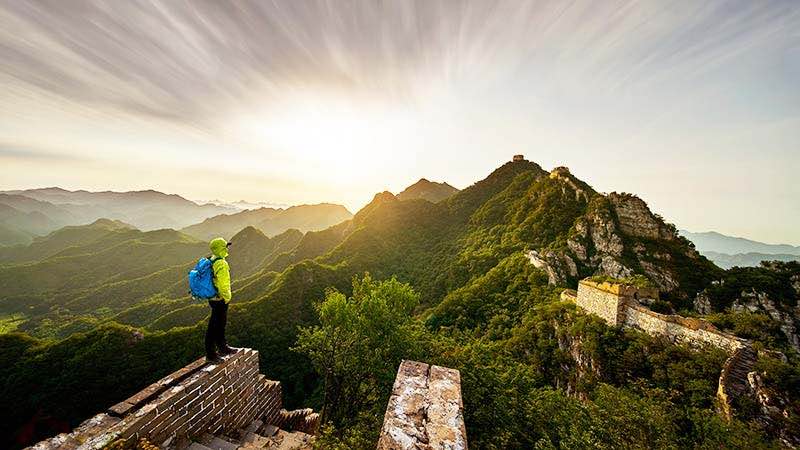 China
Visa can help you shop, sightsee, and taste an ancient culture in the world's most populous nation.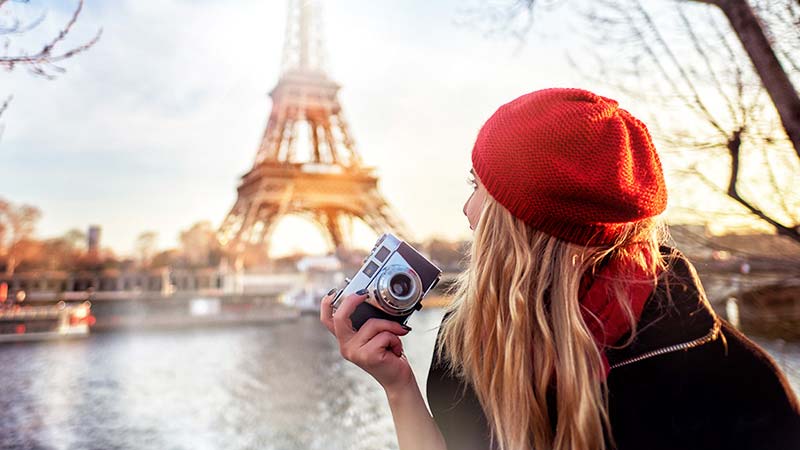 France
Use your Visa card to book a chalet in the Alps, a hotel on the Cote d'Azur, or a chic apartment in Paris.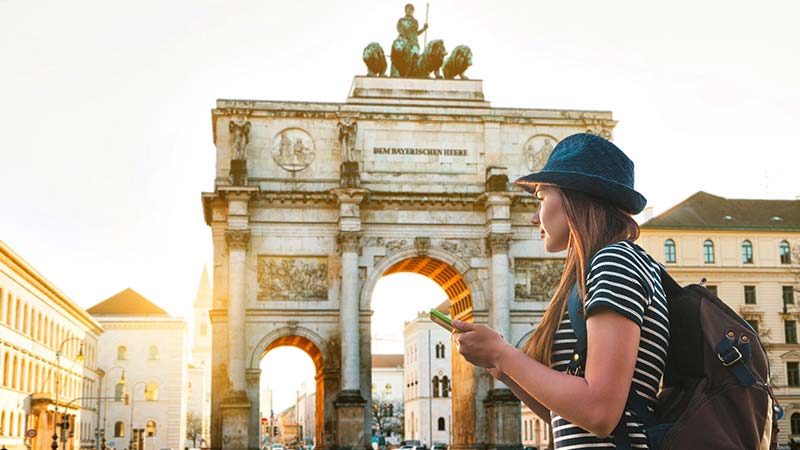 Germany
Visa opens doors from concert halls to beer halls, and from modern clubs to medieval castles.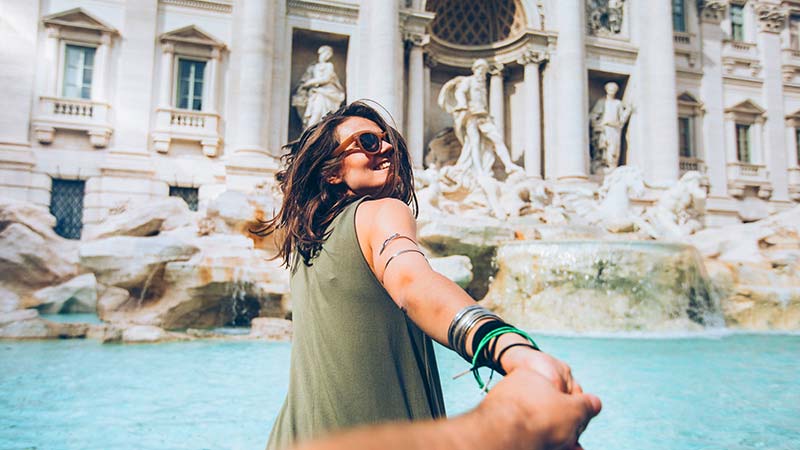 Italy
Whether it's the vineyards, Venice, or the Vatican, your Visa card has you covered.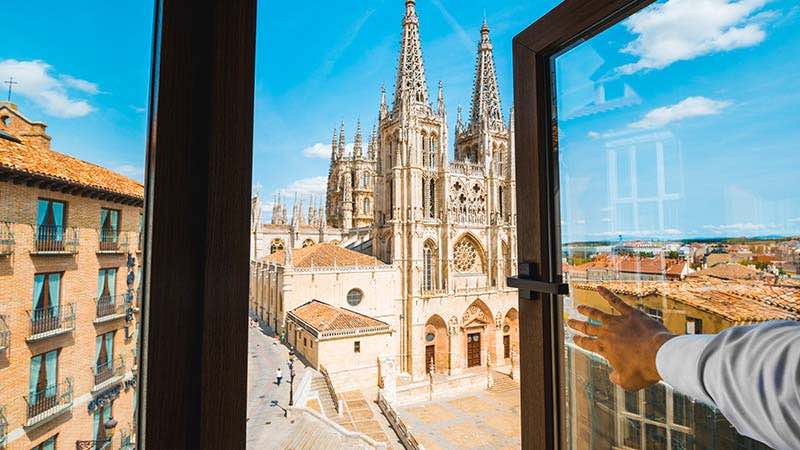 Spain
Whether you're walking along its streets or its beaches, there is no shortage of places to use your Visa.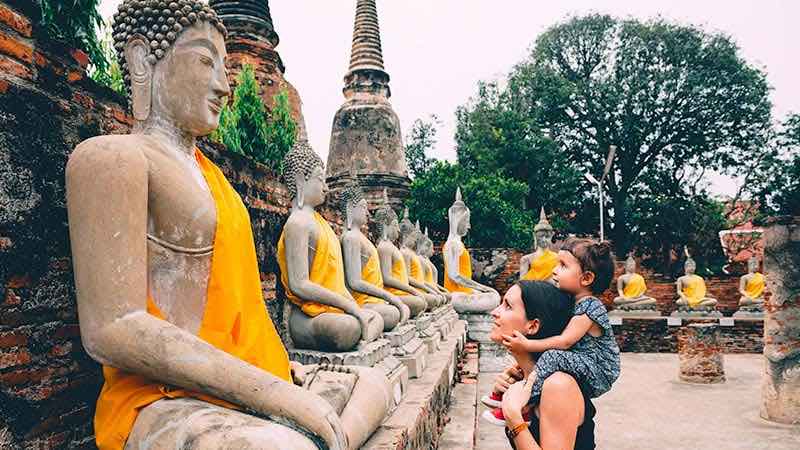 Thailand
From the beaches of Phuket to the big city of Bangkok, Visa is accepted across Thailand.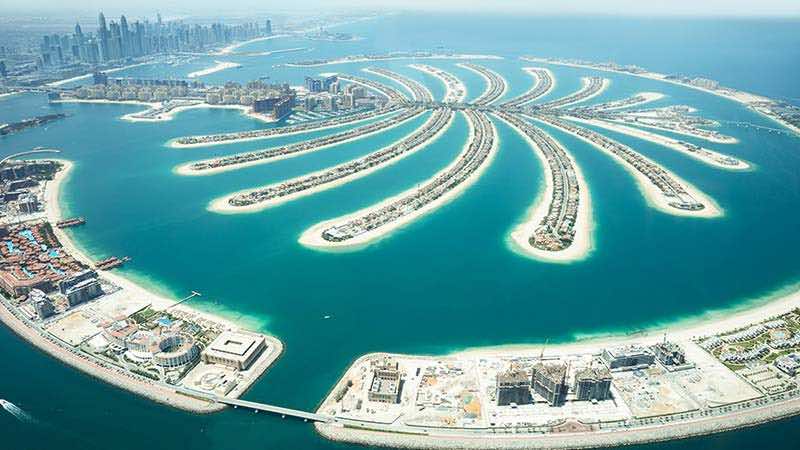 United Arab Emirates
Climb the Burj Khalifa or catch some rays at a beautiful beach — there are tons of ways to use your Visa in the UAE.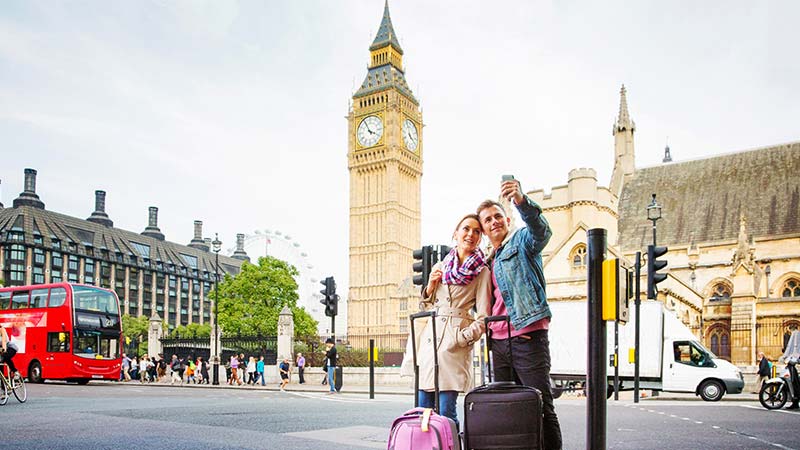 United Kingdom
Whether you ride the London Eye or tour the Tower Bridge, there are endless places to explore in the UK that take Visa.
Travel benefits
Off to explore the world? We'll bring the payment security, convenience and insider status that makes for unforgettable adventures. And we won't even take up much space.
*Visa's Zero Liability policy does not apply to certain commercial card and anonymous prepaid card transactions or transactions not processed by Visa. Cardholders must use care in protecting their card and notify their issuing financial institution immediately of any unauthorized use. Contact your issuer for more detail.